Switzerland Coach Murat Yakin: "Inter Can Interchange Positions Well Under Simone Inzaghi"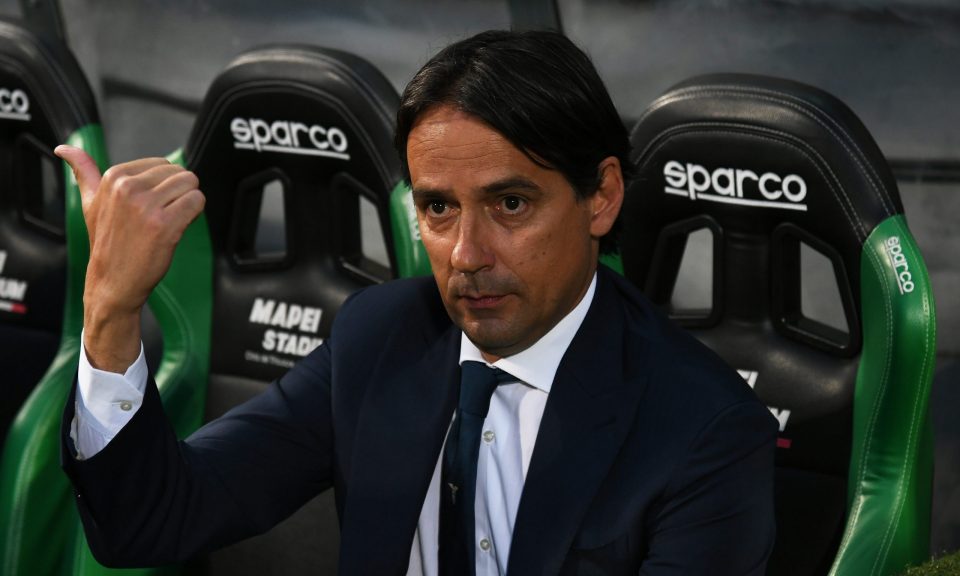 Switzerland national team coach Murat Yakin believes that Inter have a lot of positional versatility under head coach Simone Inzaghi.
Speaking to Italian broadcaster Sky Sport Italia, the Swiss tactician gave the view that the Nerazzurri look like a tactically astute side who can interchange positions well under the former Lazio boss.
The Nerazzurri nominally set up in a formation with three defenders, two wing-backs, and three central midfielders in almost all of their matches under Inzaghi.
However, the players often make different runs in and out of possession to exploit gaps in the opposition formation, with centre-backs often moving into advanced positions and the midfielders given the license to move around and switch positions with each other when needed.
Yakin feels that this represents a major strength for the Nerazzurri and that it shows the tactical awareness that the coach has instilled in his squad.
"They are a strong team with good tactics.," he said of the Nerazzurri.
Of Inzaghi, Yakin said that "I have never come up against him, but I met him once in Formello. He is coaching the team very well."
"There is a lot of interchangeability between the players and they are strong both in attack and defense," he added. "I'm happy for Calhanoglu's goal against Venezia."