Jose Mourinho Ahead Of Serie A Clash With Inter: "I'm Only Concentrating On Roma"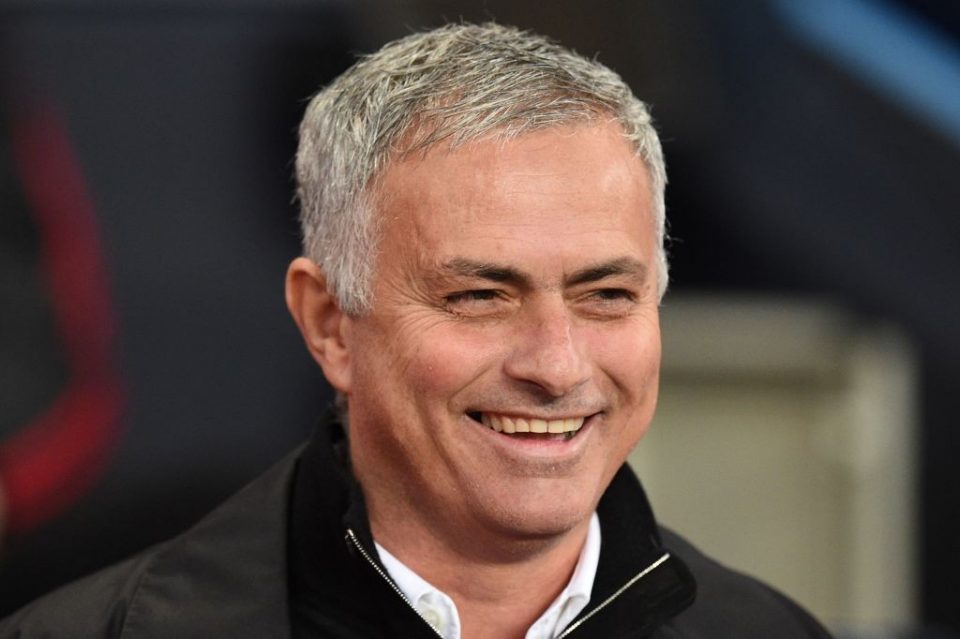 AS Roma head coach Jose Mourinho is concentrating on his team ahead of next weekend's meeting with his former side Inter.
Speaking in a press conference after the Giallorossi's win over Torino earlier this evening, the Portuguese coach gave his thoughts about the upcoming Serie A clash with the side he guided to a European treble a little over a decade ago.
Mourinho returned to the Serie A this summer for the first time since he departed from the Nerazzurri on the back of winning the the only European treble in the club's history.
The Portuguese tactician will face his former side for the first time since he left, having coached at Real Madrid, Chelsea, Manchester United, and Tottenham in the interim.
The coach's return to Italy has been a talking point, and the match against the Nerazzurri will undoubtedly be of special significance to him and to Inter fans, but his main focus nevertheless remains his work with the Giallorossi.
"I prefer not to think about it," Mourinho said about his connection with next weekend's opponents. "I will prepare myself emotionally because my only focus right now is Roma, I'm not part of Inter anymore."