Official – Matteo Darmian & Andrea Ranocchia To Miss 15-20 Days For Inter Through Thigh Injuries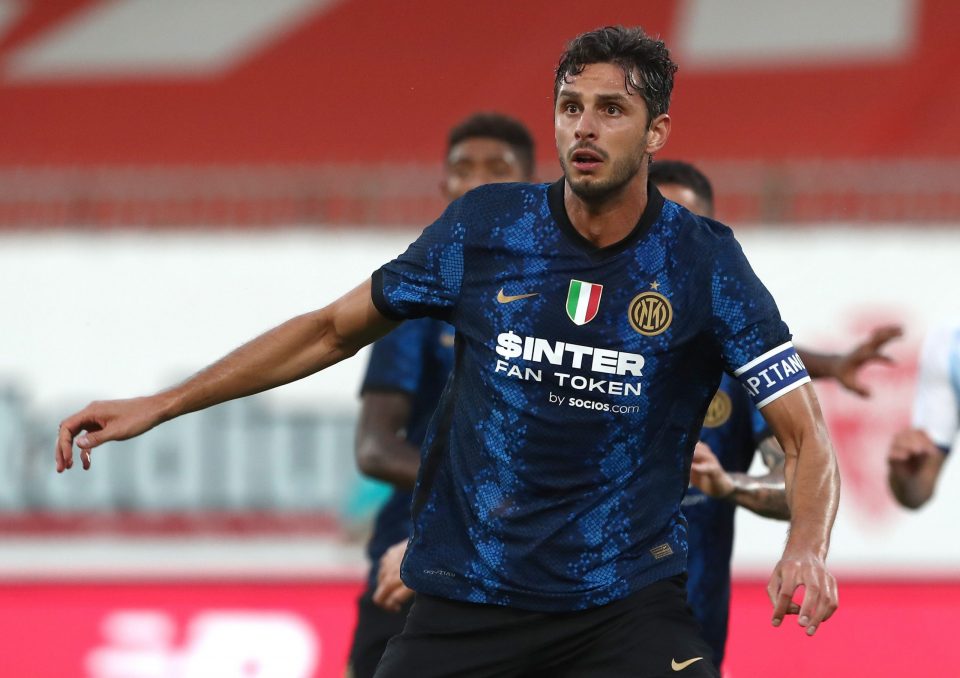 Inter wing-back Matteo Darmian and defender Andrea Ranocchia are both set to be out for the next 15-20 days due to thigh injuries.
This according to the Nerazzurri's official site, which confirms the results of tests which revealed the extent of each of the duo's injuries and gives a timeline for their recoveries.
Darmian went down holding his leg during the second half of the Nerazzurri's 2-0 win over Venezia during the weekend, and the 31-year-old had to leave the pitch for Denzel Dumfries.
Initial tests showed that the wing-back had suffered a thigh strain and further examinations revealed the injury to be a strain to the anterior rectus muscle of his left thigh.
Meanwhile, Ranocchia had been in the squad for the Venezia clash, but coach Simone Inzaghi left him out of the starting eleven as he had not felt fully fit, and tests revealed that he had suffered a strain to the minor adductor of his right thigh.
Neither of these injuries are serious, and the duo should each be on the sidelines for the next two or three weeks.