Parma Goalkeeper Gianluigi Buffon: "I Don't See Juventus's Squad As Inferior To Inter's"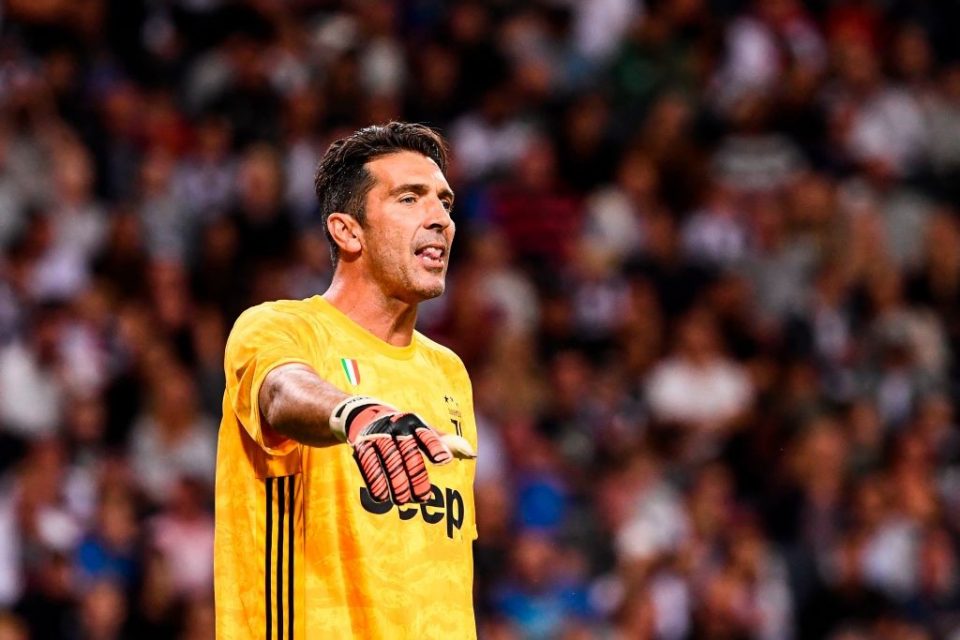 Parma and former Juventus goalkeeper Gianluigi Buffon does not believe that the current Juventus squad is inferior to that of Inter.
Speaking to Sky Sport Italia, the 44-year-old gave his thoughts on the top sides in Serie A and suggested that the Bianconeri still have the level of talent to compete with the top teams in the division.
Juventus have endured a frustrating start to their Serie A campaign, and they sit ten points behind Inter as well as fourteen behind league leaders Napoli after fourteen matches.
Despite having been considered to be among the major contenders for the Scudetto before the season began, it appears increasingly likely that the Bianconeri will not be in the title race which looks to be between the Nerazzurri, and Partenopei, and AC Milan.
However, Buffon does not believe that his is because his former side lacks the quality of players to get themselves into the chase, but rather because they have struggled to form an effective team.
"The downward trend was already evident," he said, "but it is also true that when Allegri arrived as manager he was expected to be able to form a strong team."
He added that "Looking at Juve's players individually they are among the top 2-3 sides in the league. I don't see them as inferior to those of Milan, Inter or Napoli, but we'll see if they can make up a real team."