Inter Legend Riccardo Ferri: "Nicolo Barella & Alessandro Bastoni Are Incredible Players"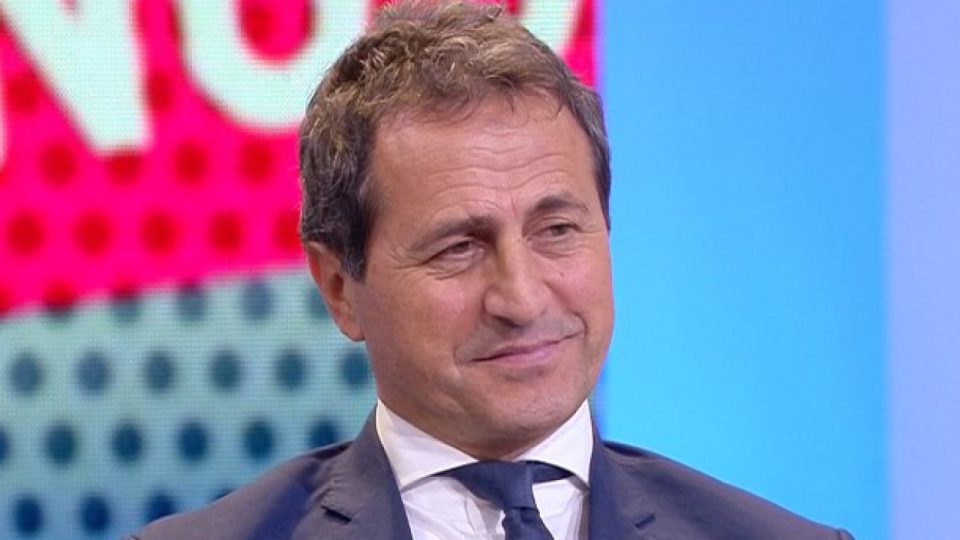 Legendary former Inter defender Riccardo Ferri is a big fan of current Nerazzurri players Nicolo Barella and Alessandro Bastoni.
Speaking in the official matchday program for the Nerazzurri's Serie A clash with Spezia tomorrow, Ferri spoke about some his memories from the club and also praised the quality of the younger generation.
Barella and Bastoni have both grown quickly since joining Inter at young ages from Cagliari and Atalanta respectively, and in truth both are still very young.
However, both have looked mature and more than up to the task of fighting for the Nerazzurri's Scudetto ambitions, having already won Serie A as key men last season.
Ferri admires the accomplishments of both of the young Nerazzurri duo, and feels that they can keep growing and adding to their achievements as their careers progress in an Inter shirt.
He stated that "Barella and Bastoni are two players and two extraordinary players who are coming from a great period in which they won the Scudetto and the European Championship."
"They improved very quickly," he added. "Bastoni earned a place in the team during training, showing his growth day by day."
"Barella came to a city like Milan which is hard for even top professionals, and made it look easy, always putting himself on the line and trying to improve every day," Ferri continued.
The legendary former defender also spoke about the match from his career which he'd like to relive.
"I wore the Nerazzurri shirt for thirteen seasons and I was lucky enough to play beautiful matches," he stated. "If I had to choose one to replay, I would say the UEFA Cup final against Roma in the 1990-91 season."
"First of all there was a trophy at stake which was missing from Inter's cabinet," Ferri added, "and winning it would have meant adding something important."
Ferri recalled that "I remember I was marking Rudi Voller, one of the top forwards at international level, and I managed to be one of the key men to the Nerazzurri's success."