Italian Journalist Giancarlo Padovan: "I'm Convinced Napoli Will Beat Inter To Serie A Title"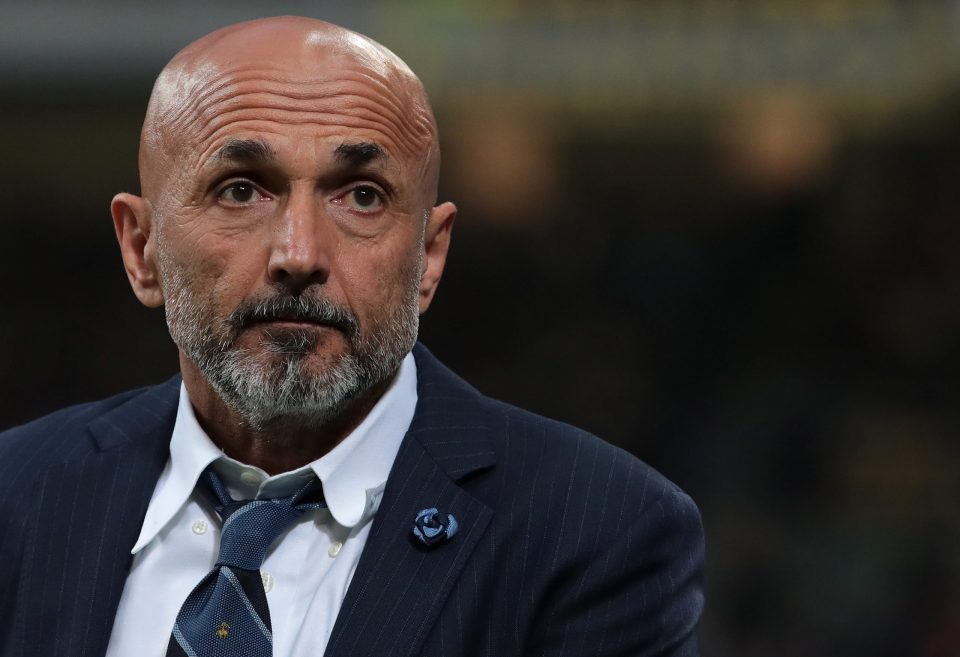 Italian journalist Giancarlo Padovan feels confident that Inter will not be able to catch up to Napoli in the race for the Scudetto.
Speaking to Italian broadcaster Radio Kiss Kiss, Padovan gave the view that the Partenopei will be able to go all the way and win the Serie A title for the first time in decades.
Inter have done a lot to keep pace and start to catch up with league leaders Napoli in recent weeks, with their 3-2 win over the Calabrian side bringing them to within four points of top spot.
However, the Partenopei have also shown very strong form throughout the season, and they showed what they are capable of once again on Sunday with an emphatic 4-0 win over Lazio.
Padovan feels that it is still Napoli's title race to lose, and he feels certain that they will be able to hold the defending Italian champions off.
"I am certain of what I am saying," Padovan stated. "I have a very favourite for the Scudetto this season."
He went on that "I have been saying this since the beginning of the season and I have said it even after the last defeats in Milan and against Spartak Moscow last Thursday."
He reiterated that "Napoli will win the Scudetto. I am convinced of my prediction, I have no doubt."