Italian Journalists Sued For Defamation When Reporting Inter's Marcelo Brozovic Had Relationship With Wanda Icardi, Italian Media Report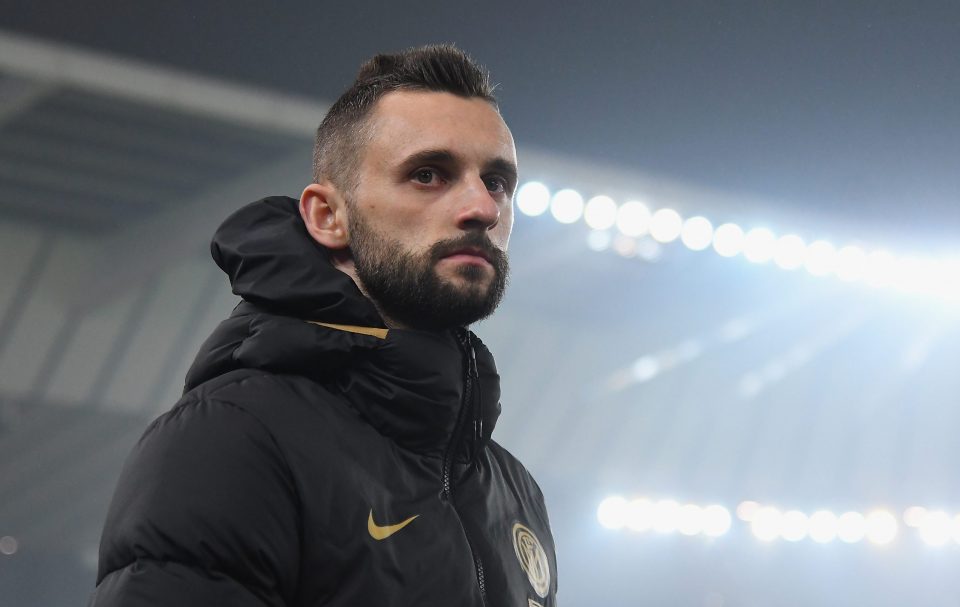 Three Italian journalists have been sued for publishing reports that Inter midfielder Marcelo Brozovic had had an affair with Wanda Icardi, wife of former teammate Mauro Icardi.
This according to Italian news outlet SportFace.it, who report that the three journalists as well as former paparazzo Fabrizio Corona have been sued for defamation by the midfielder for spreading the news, and that the reports of an affair did not have any basis in fact.
Corona had published reports in his magazine that a sexual relationship had taken place between Brozovic and Wanda Icardi in February of 2019.
The reports by Corona continued that there had been an altercation between Brozovic and former Nerazzurri striker Mauro Icardi in the locker room in response to the affair.
However, the Croatian midfielder has successfully obtained a summons for Corona and three other journalists involved in spreading the news to appear in court due to the false news about him having been defamatory.
The first hearing for the three journalists will begin on March 25, while the trial of Corona will continue on February 1.
Meanwhile, Mauro and Wanda Icardi have also filed their own civil suits against the journalists involved.