Italian Media Highlight Capital Gains Significance Of Some Of Inter's Recent Transfer Dealings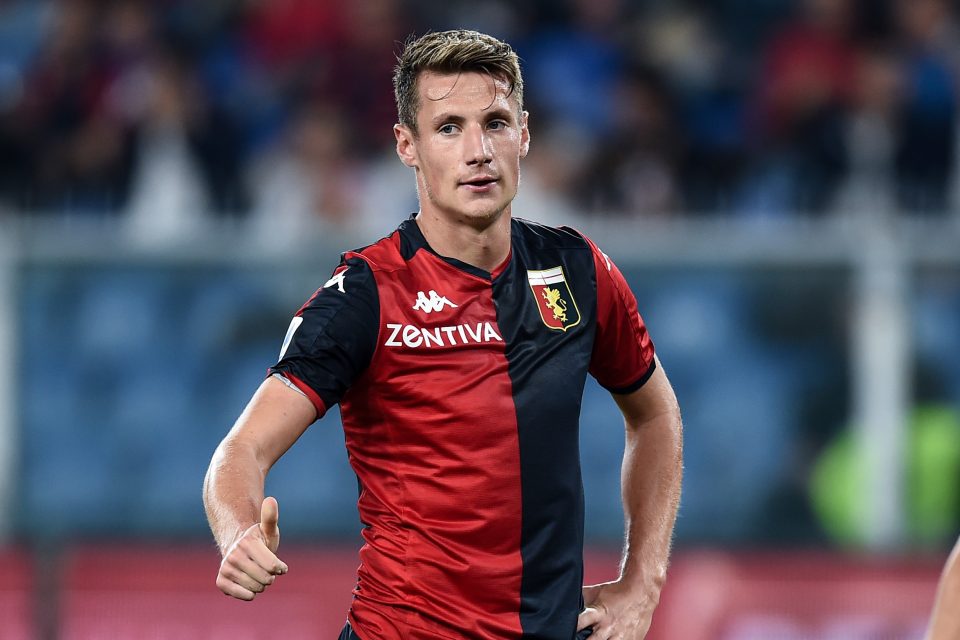 While the capital gains investigation at Juventus has become a major scandal recently, Italian media have noted that the practice of using the capital gains from sales to balance the books at other Italian clubs including Inter.
Today's print edition of Rome-based newspaper La Repubblica highlight the significant of transfer deals between the Nerazzurri and Genoa, in particular, as examples of this practice.
Since 2018, the newspaper notes, six transfer deals have taken place between Inter and Genoa, with three players going in each direction during the period.
The total value of the deals comes to around €78 million, but in the end only €5 million moved between the clubs due to the operations having usually involved the same players moving between the clubs.
Young goalkeeper Andrei Radu moved to the Griffone in the summer of 2018, while the Nerazzurri signed him back one year later for essentially the same price that they payed for him.
Striker Andrea Pinamonti also made a significant move from the Nerazzurri to Genoa, for €19 million in the summer of 2019, before he was bought back by the club for €21 million a year later.
Zinho Vahesuden is another player currently on loan at Genoa from Inter, but in his case the back-and-forth occurred with Belgian club Standard Liege.
Once again, the deal which initially took the defender to Standard was for a significant sum, but the Nerazzurri brought him back in this summer for a similar fee without using him, immediately loaning him out to the Griffone.
In all of these cases, the transfers have had the effect of adjusting the balance sheets for both clubs involved in the respective deals.
This does not mean that these deals are of the same type that the Bianconeri are under investigation for, but show that to some extend transfers with capital gains in mind are a commonplace practice in Italian football.