Ex-Inter Board Member Milly Moratti: "Years Ago We Tried To Make It So San Siro Was Used 7 Days A Week"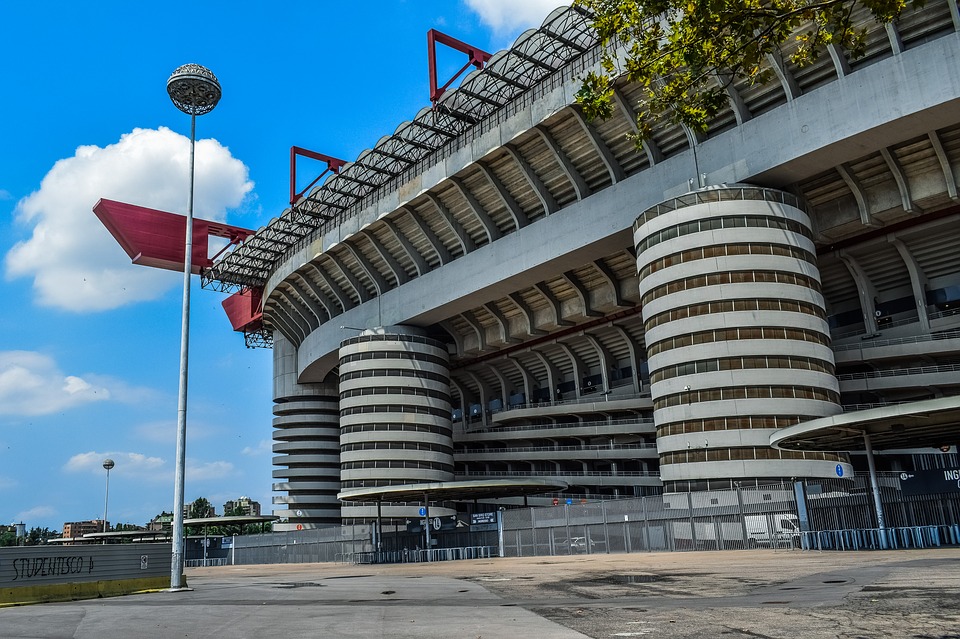 Former Inter board member Milly Morratti had at one point been a part of an effort to keep the San Siro in use seven days a week.
Speaking in a meeting on the future of the stadium, as reported by FCInterNews, Moratti gave her recollection of the modernization of the stadium during the 1990s and some of the plans that had been considered around it.
The future of the San Siro has become a significant topic in Milan, with Inter and AC Milan pushing forward with plans to build a new stadium in the city.
A key and contentious part of their proposal involves demolishing the San Siro, with some opposed to seeing the iconic stadium gone from the city.
Morratti, who is the wife of former Inter President Massimmo Morratti, spoke about how some ideas were floated in past decades to keep the stadium in use constantly.
"In the 90s my husband Massimo was asked for help to bring the stadium up to standard," she explained, "and thanks to the intervention of some sponsors it was possible to fix all of the issues."
Among these problems she listed "the incline of the stands, the bathrooms and other issues."
"In the following years further projects were conceived which were intended to make the San Siro better and to allow it to live seven days a week," she went on.
"One of these involved giving it a double entrance for the teams," Morratti explained, "one Rossoneri and the other Nerazzurri, to avoid had to change the colours and badges every time the two teams alternated."
"There was also another project to make a museum of the teams and even the spas, both next to the stadium," she added.
She continued that "All of this was in accordance with the law, it is not true that it was not."
"The problem is only an economic one," Morratti concluded, "we must try to make it live seven days a week, as we had been trying to do even years ago."