Ex-Napoli Defender Paolo Cannavaro: "Inter In 4 Horse Race For Scudetto"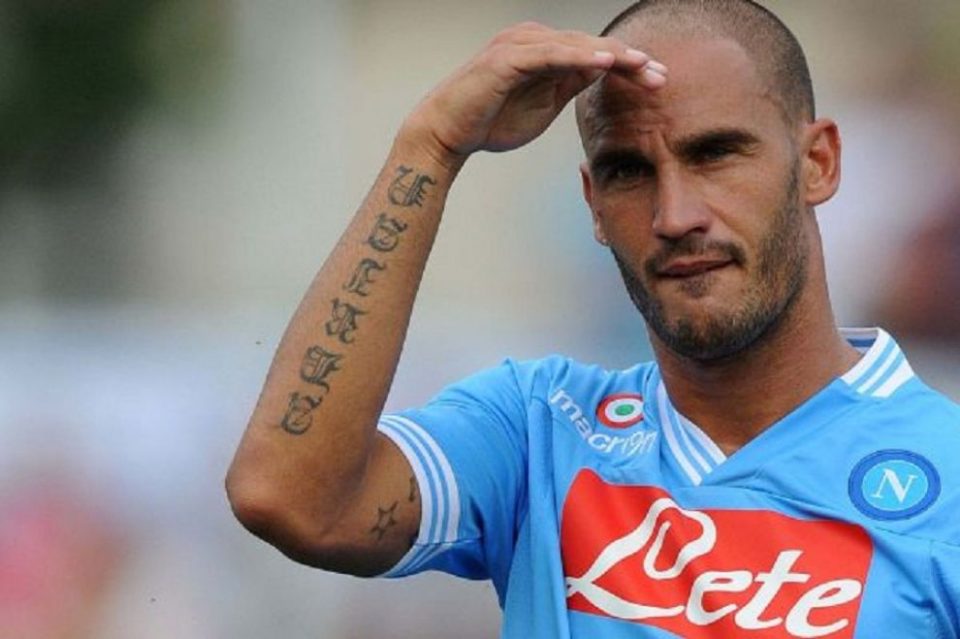 Former Napoli and Parma defender Paolo Cannavaro believes that Inter are one of four teams competing for the Scudetto this season.
Speaking to Naples-based newspaper Il Mattino in an interview published in today's print edition, Cannavaro gave the view that the title race in Serie A is fairly balanced, with the four sides at the top the candidates to go all the way.
The Nerazzurri have made up some ground on league leaders Napoli and AC Milan in recent weeks after it had briefly looked like the duo would potentially be capable of pulling away from the rest of the league.
Not only have Inter shown good form, but also Atalanta are beginning to look back to their best after a shaky start, and they too are now within striking distance of the top of the table.
Cannavaro does not believe that any one of these teams are likely to go on and dominate the league, but rather predicts that each of the four have the quality to potentially win it.
"This season there is not one team dominating the rest," he explained, "and this means that there will be a good title race."
He went on that "Inter, Milan, Atalanta, and Napoli are the four teams who will fight to the end for the Scudetto."