Ex-Nerazzurri CEO Ernesto Paolillo: "I Hope Inter Owners Suning Stay But I Think They'll Be Forced To Sell"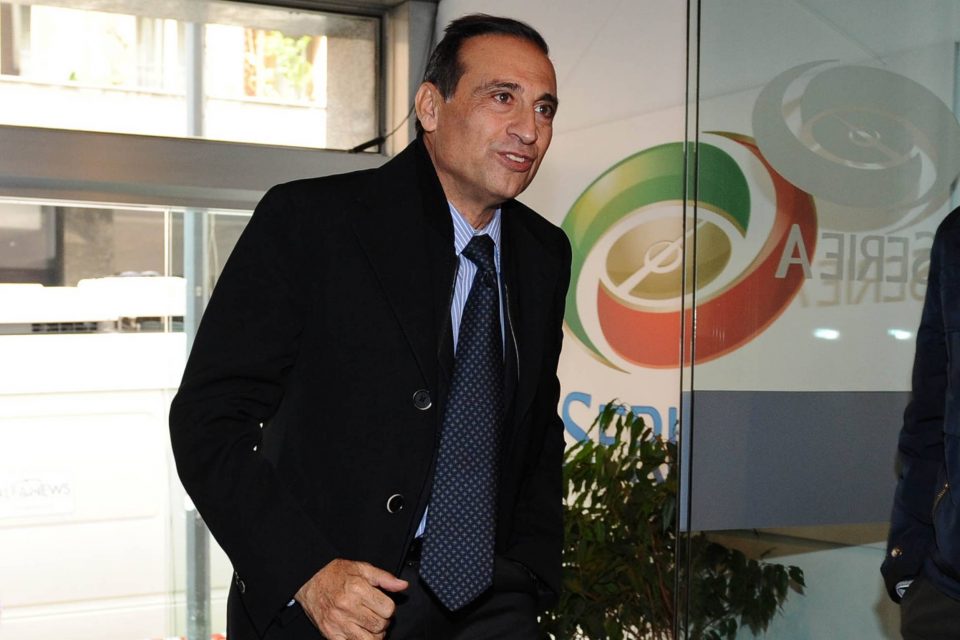 Former Inter CEO Ernesto Paolillo believes that there is a good chance that the economic situation in China will force Inter owners Suning to sell the club.
Speaking to Rome-based newspaper La Repubblica in an interview published in today's print edition, Paolillo gave the view that the current owners could likely have to find a new owner for the club soon even though he would rather not see this be the case.
Suning's debt and liquidity issues, made worse by the pandemic, have led to quite a bit of speculation that they will not be able to keep hold of the Nerazzurri for much longer.
The Chinese company has given strong signals that they hope to maintain control of the club, and Paolillo hopes that they are able to.
However, the former CEO believes that the circumstances around the company could make it infeasible for them to continue in their role forever.
"Had it been up to them, the Zhangs would have continued to invest in Inter as they have done for years," he stated, "guiding the club to more success."
He went on that "I would like them to stay. But realistically I think, and I fear, that the profound Chinese economic crisis will lead to a change of ownership at the club. In the face of a significant offer, they will be forced to sell."