Ex-Inter Defender Beppe Bergomi: "I Was Never Doubtful About Inzaghi, I Was Doubtful About Lukaku Leaving"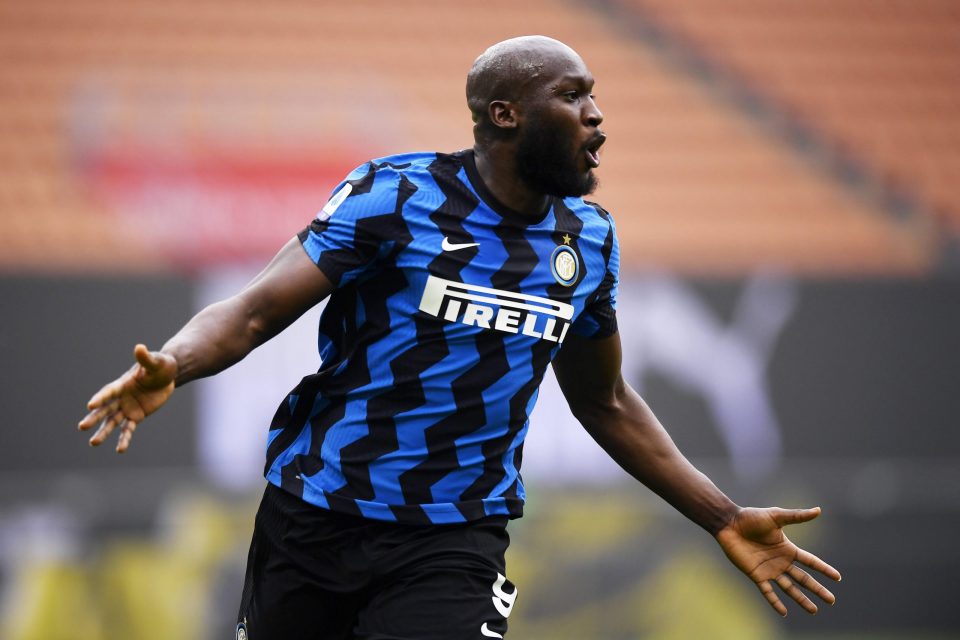 Former Inter defender Beppe Bergomi has revealed that the sale of Romelu Lukaku made him doubtful of Inter's chances this season, according to a report in the Italian broadcast media.
Speaking whilst on Sky Sport analysing Inter's 2-0 victory over Spezia on Wednesday night, Beppe Bergomi explained that he was not nervous about the appointment of Simone Inzaghi but was nervous about Romelu Lukaku leaving for Chelsea.
"I never had any doubts about Inzaghi, I was instead doubtful about Lukaku's farewell, which in my opinion was fundamental in the Nerazzurri chessboard."
Beppe Bergomi also said that Simone Inzaghi tried to convince Romelu Lukaku to stay at the club during the short time that they were in training together, but it was to no avail.
"Inzaghi told me that he trained with him for about ten days and that he tried to hold him back, but without success. He knew he had enormous potential and leadership skills, but he couldn't avoid the sale."
It is clear though that Beppe Bergomi is happy with the state of the Inter squad though after players such as Edin Dzeko and Hakan Calhanoglu have come in and made an impact.
"But then came a player like Dzeko who was still able to make a difference, Calhanoglu who exploded in the last few games. Now Inter are building well from below and attacking with many men."
Inter will face AS Roma on Saturday evening at the Stadio Olimpico before a trip to face Real Madrid.