Inter Midfielder Roberto Gagliardini: "Match Against Roma Fundamentally Important For Our Serie A Campaign"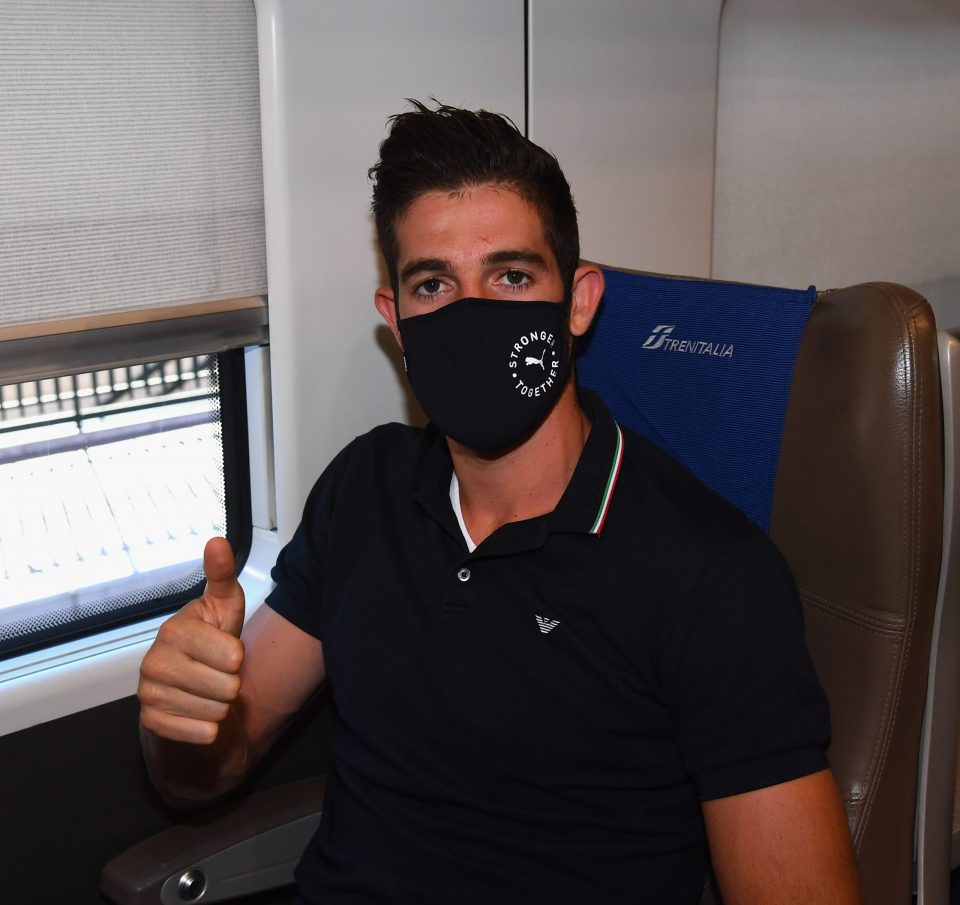 Inter midfielder Roberto Gagliardini is looking to Saturday's match against Roma as a potentially key moment in the Nerazzurri's title title.
Speaking to InterTV after yesterday's 2-0 win over Spezia, the 27-year-old looked ahead to the away match against the Giallorossi as a match which will be of major significance for the team in the league.
Inter have now won three consecutive Serie A matches for the first time this campaign, with the victory over Spezia coming after wins against Napoli and Venezia since the return from the international break.
However, the team will have little time to enjoy the results, and will have to immediately get back to work preparing for the significant challenge of facing Roma at the Stadio Olimpico.
Of his goal to open the scoring against Spezia, Gagliardini felt that it was most important because it helped the team to three significant points.
"I always try to do my best," he stated, "then the goals against certain opponents happen. Today we were dealing with a bit of an injury crisis in defense, we attacked with many players and this makes it easier to win."
The midfielder went on that "We are a solid group, we have come from a season in which we have won and this gives us great self-confidence about our abilities."
"New players have arrived who have integrated well," he added, "this has given us some great performances, and we have fun on the pitch."
Gagliardini closed by emphasizing that "Now against Roma we will have a fundamental match for our season in the league, it will be very difficult, but also very important."