Italian Journalist Marco Bucciantini On Inter Hiring Simone Inzaghi: "The Choice Is Shining Right Now"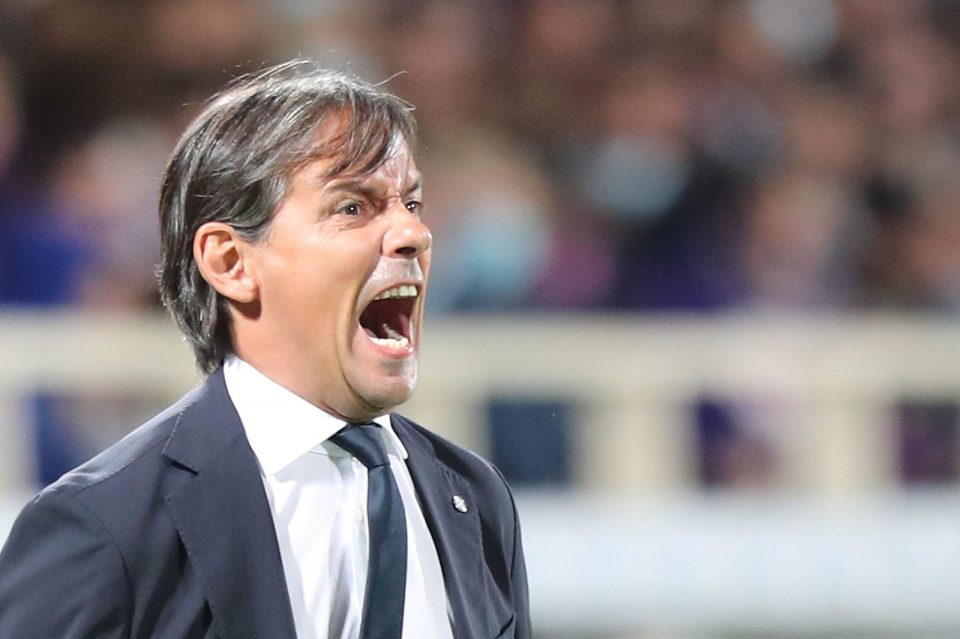 Italian journalist Marco Bucciantini has discussed how good the decision from Inter to hire Simone Inzaghi is now looking for the club, according to a report in the Italian broadcast media.
Speaking whilst on Sky Sport in Italy, via FCInter1908, Marco Bucciantini explained that the decision to take Simone Inzaghi from Lazio so quickly was a very good one because he is a technician in the same way that Antonio Conte was for the club.
"Today the choice of Inzaghi is shining. By the time the call came, he had dined with Lotito. Inter were without a coach but they have an appeal, they could afford to think about who to take.
"Instead the management went straight to Inzaghi. They chose to take a technician in the same vein as the one before."
Marco Bucciantini also said that every now and then it is clear that something is not quite the same as it was last year when Antonio Conte and Romelu Lukaku were at the club, but Inter are nonetheless doing very well.
"Every now and then we realize that something is missing, a little Lukaku, a little Conte, but Inter is shining right now."
The Nerazzurri are right in the Serie A title race again after falling seven points behind AC Milan and Napoli. They are now just one point behind the Rossoneri and two points behind the Azzurri.