Italian Journalist Mario Sconcerti On Serie A Title Race: "AC Milan & Inter Are One Step Away From Napoli"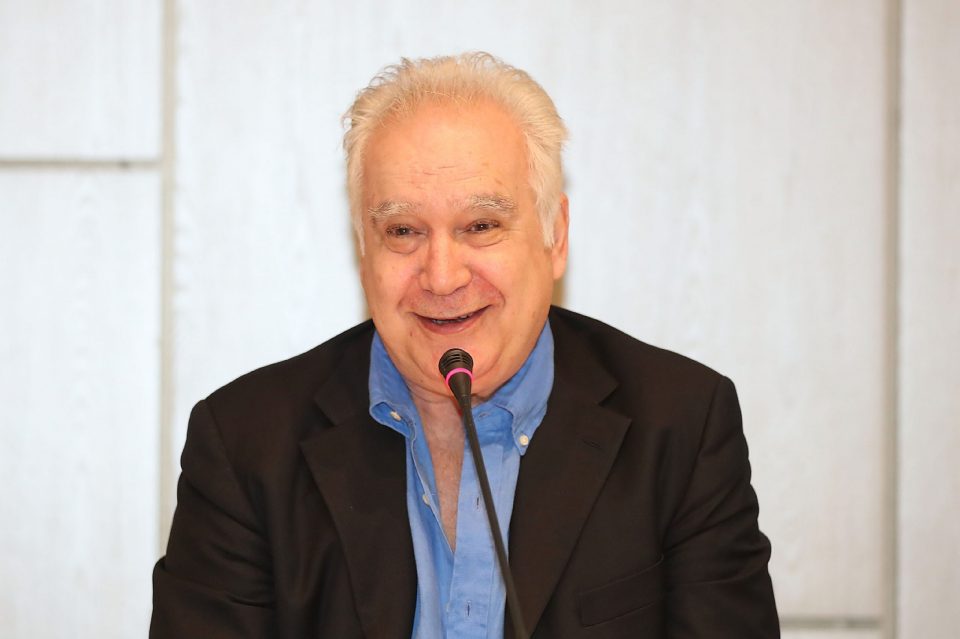 Italian journalist Mario Sconcerti has explained that AC Milan and Inter are now one step away from catching Napoli at the top of the Serie A table, according to a report in the Italian media today.
Whilst writing in his column for Corriere della Sera, Mario Sconcerti briefly analysed the 2-2 draw that Napoli had with Sassuolo on Wednesday night at the Mapei Stadium in Reggio-Emilia.
Luciano Spalletti chose to go with the same players as the last match against Lazio and it led to players getting tired at the end and conceding twice.
"Napoli chooses to play in Sassuolo with the same formation on Sunday and pays a final collapse. The final ten minutes of madness become almost an obligation."
Mario Sconcerti then explained that the consequence of that draw is that AC Milan, who beat Genoa 3-0, and Inter, who beat Spezia 2-0, are one step away from capitalising on Napoli's downturn in form.
He also adds that Atalanta could benefit from the situation, saying: "The consequence of the result is that AC Milan and Inter are one step away and even Atalanta can capitalise. Next week's round will be very important."
There are now just five points separating Napoli at the top and Atalanta in fourth place.