Italian Journalist Paolo Condo On Inter's Progress: "In Mid-September We Would Have Said Its Impossible"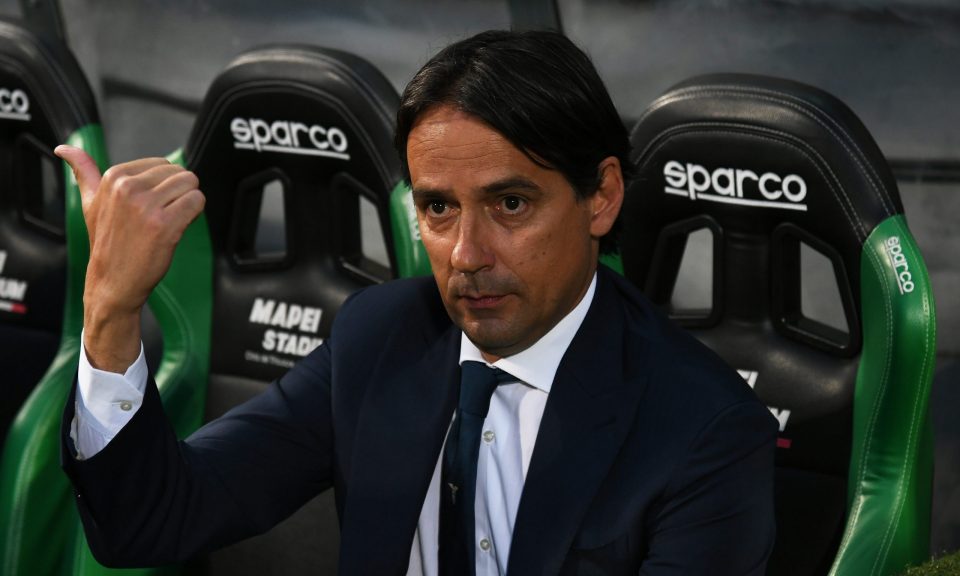 Italian journalist Paolo Condo has praised the progress that Inter have quickly made over the course of less than half a season, according to a report in the Italian print media.
Whilst writing for La Repubblica, Paolo Condo explained that back in September when Inter had just lost 1-0 to Real Madrid at San Siro, he would never have expected the Nerazzurri to be in the position they are in right now.
"Honestly, in mid-September, after the home defeat against Real Madrid, we wouldn't have said it was possible."
Paolo Condo focused on the speed at which Inter mobe the ball as one of the main reasons why they are now right in the title race and have reached the last 16 of the Champions League.
"The speed of the ball played by Inter is one of the values ​​that are guiding the championship. All the teams, including the less rich in quality, are organized in such a way as to make the gain of a few meters of the field difficult for those who are better than them."
Paolo Condo also gave specific praise to Roberto Gagliardini who finished the fast sweeping move that Inter put together in the first half against Spezia on Wednesday night.
"Gagliardini – 13th scorer of the Inter season, a volume of fire that is broad as well as powerful – is the material performer of a collective game conceived and performed at a European pace.
"The notation is not accidental because Inter, after the reunion with Mourinho on Saturday, he will go to Madrid to open up a way towards an ambitious spring."
Inter will face AS Roma on Saturday at the Stadio Olimpico in the hopes of maintaining their title charge.