The Referee Got Two Major Calls Correct In Inter's Win Over Spezia, Italian Media Argue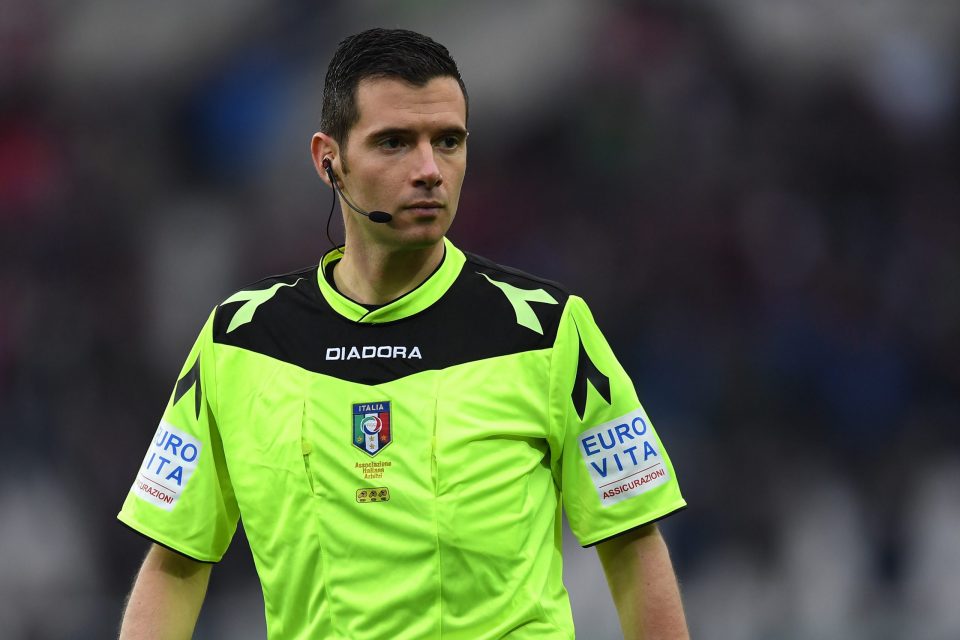 The referee of the match between Inter and Spezia got the two major decisions of the game correct on Wednesday night, according to a report in the Italian print media today.
As has been reported by La Gazzetta dello Sport today, referee Davide Ghersini dealt with the major aspects of the match calmly.
The first major decision that the referee and his team had to make was whether to send Lautaro Martinez off in the first half for his push on Martin Erlic.
Davide Ghersini opted for a yellow card which La Gazzetta dello Sport feels was the right call as there was no violence involved.
The other call was the penalty that ultimately secured the three points for the Nerazzurri. Jakub Kiwior blocked Lautaro Martinez's shot with his hand which was clearly away from the body, and therefore it was right to give a penalty.
Lautaro Martinez scored to make it 2-0.