Ex-Inter Forward Amantino Mancini On Lautaro Martinez: "He Plays With A Strong Personality & Above Average Quality"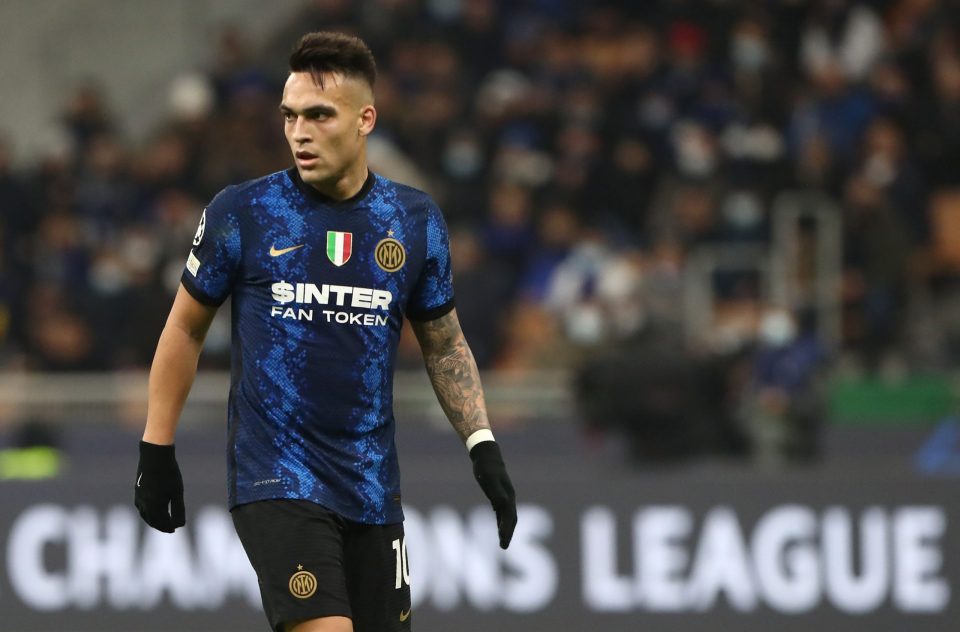 Former Inter and AS Roma forward Amantino Mancini has explained his admiration for current Inter forward Lautaro Martinez, according to a report in the Italian broadcast media.
Speaking whilst on Sky Sport, via FCInternews, Amantino Mancini explained that Lautaro Martinez has a lot of quality and that he plays football with real personality.
"Lautaro is a player with above-average technical quality. He plays with a very strong personality, I saw him in America's Cup with Argentina, he is very important.
"He has technical quality, he attacks space very well, he knows how to score. He is a complete player."
Amantino Mancini did not have a very successful spell when he joined Inter in 2008 from AS Roma. With the Giallorossi he had played over 150 games but then managed just 26 games and one goal for Inter before leaving for his native Brazil.
He feels that it is not very easy to quantify why his time at Inter did not go how he wanted it to, although he feels part of the issue was Jose Mourinho changing the style of the team to a way that did not suit him.
"I don't know, there are things that are difficult to understand in football. After all those years at Roma, I arrived at Inter, I spent the first six months with Mourinho then he changed his way of playing.
"But I was fine physically and in my head too. I don't know, I don't understand the problem. Inter was a very strong team of great players I could play even more than at Roma so I don't know, I don't understand.
"But it's not always the coach's fault, it was also my fault, because sometimes if the players don't play we blame the others, but we should look at ourselves first."
Inter face Roma at the Stadio Olimpico on Saturday evening.