Ex-Italian Coach Gianni Di Marzio On Who Will Win The Scudetto: "Inter, They Have An Excellent Bench"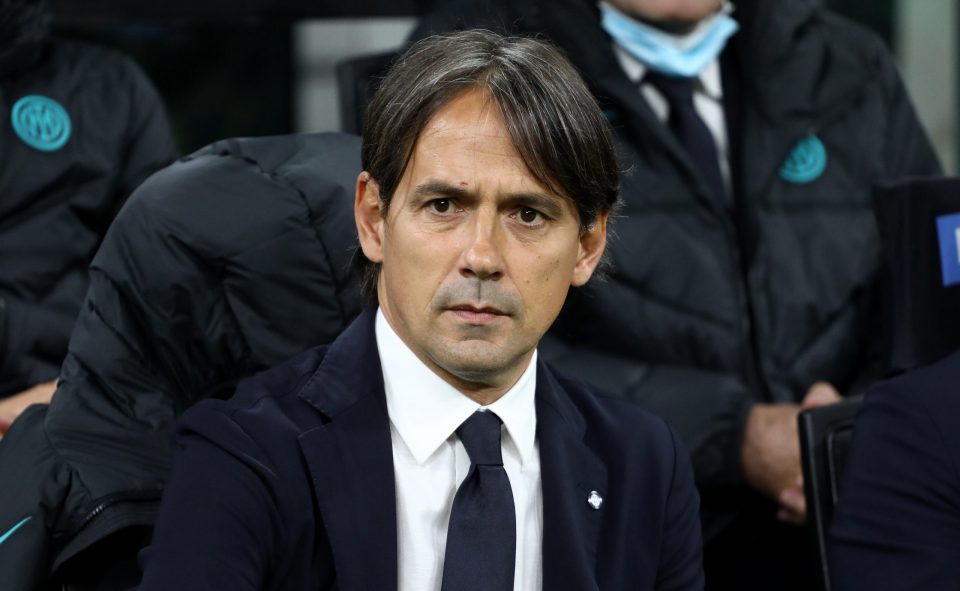 Former Italian football coach Gianni Di Marzio has said that Inter are the most convincing of the four teams in the Serie A title race right now, according to a report in the Italian broadcast media.
Whilst speaking to TMW Radio, Gianni Di Marzio explained that the depth that Inter have in the squad and the fact they hired a coach with the same ideas as Antonio Conte means they are the favourites to lift the title again this season.
"Inter, also for the changes and for the temperament. They manage to have an excellent bench. Apart from starting the favourite for winning the Scudetto, they are also favourites for having hired a coach who follows the same pattern as Conte."
The other team that Gianni Di Marzio felt were worth keeping an eye on is Atalanta. They have entered the title race after some fine form and they are now just five points off of Napoli at the top.
"It's a strong team and I put Atalanta together. It's the only team that has grown exponentially over the years. It has a great scout like Sartori, a great president and coach. It could be the surprise."
Inter are now only two points behind Napoli and one point behind AC Milan. The Nerazzurri will be hoping to beat AS Roma on Saturday evening to try and move further up the standings.