Ex-Nerazzurri Midfielder Giampiero Marini: "Inter Much Stronger Than Roma, Perisic Reborn Thanks To Inzaghi"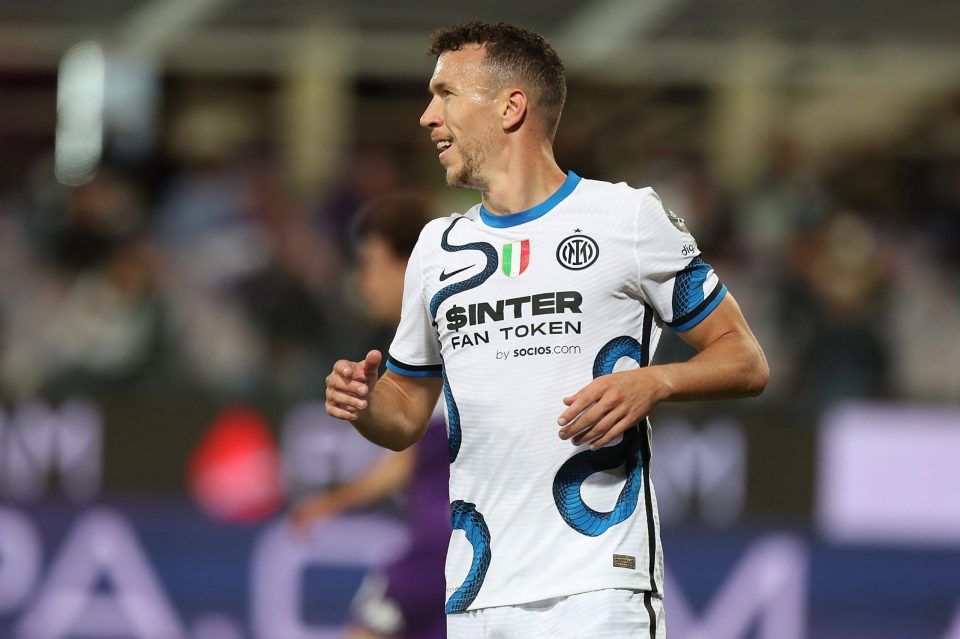 Former Inter midfielder Giampiero Marini believes that Inter are definitely favourites to win against Roma in tomorrow's Serie A clash.
Speaking to Italian news outlet TuttoMercatoWeb, the 70-year-old suggested that the Nerazzurri should be able to win not only tomorrow but also triumph in the Scudetto, while he also praised the growth made by Ivan Perisic this campaign.
At an earlier point in the campaign, it would have been hard to split the Nerazzurri and the Giallorossi in terms of their respective form in Serie A.
However, over the last few weeks Inter have looked exceptionally strong as they have charged towards the top of the table, while the Giallorossi have dropped points in frustrating fashion, especially thanks to some badly timed injuries.
Marini believes that the Nerazzurri's recent form reflects their quality, and that they should have enough to win tomorrow's match.
"In my opinion, Inter are much stronger than the current Roma side," he said. "This will be welcomed with open arms by the Nerazzurri fans. In any case, I would add that Inter are clearly the strongest and best equipped for the Scudetto."
He added that "In my opinion, Roma are a team that cannot aspire to win the Scudetto or to reach the top three."
"The Giallorossi have brought in Mou for a long journey, not for a year," he added. "It was normal that Roma could not compete with the biggest sides but he's having a good season."
Marini argued that the Nerazzurri have the strongest squad in Serie A, stating that "I also like Milan but on paper Inter are better equipped. They have a very high level of player all over the pitch and are the favourites to win the title."
On what Simone Inzaghi has added to Inter, he stated that "Last season the team was reliant on Lukaku who solved matches thanks to his power. This season that is no longer the case and they have other possibilities, such as playing through Correa or with an extra attacking midfielder."
"They have to pay more attention to the defensive phase, but they have many opportunities in front of them," he added.
Marini also spoke about Ivan Perisic's form, stating that "In my opinion, Inzaghi deserves a lot of praise because Perisic has been reborn."
"It seems that he feels joy going out on the pitch, and he's even doing things that didn't used to be part of his game," he explained. "This is partly due to the coach."