Italian Journalist Fabrizio Biasin: "I've Spoke To Beppe Marotta & I Think Suning Are Committed To Staying At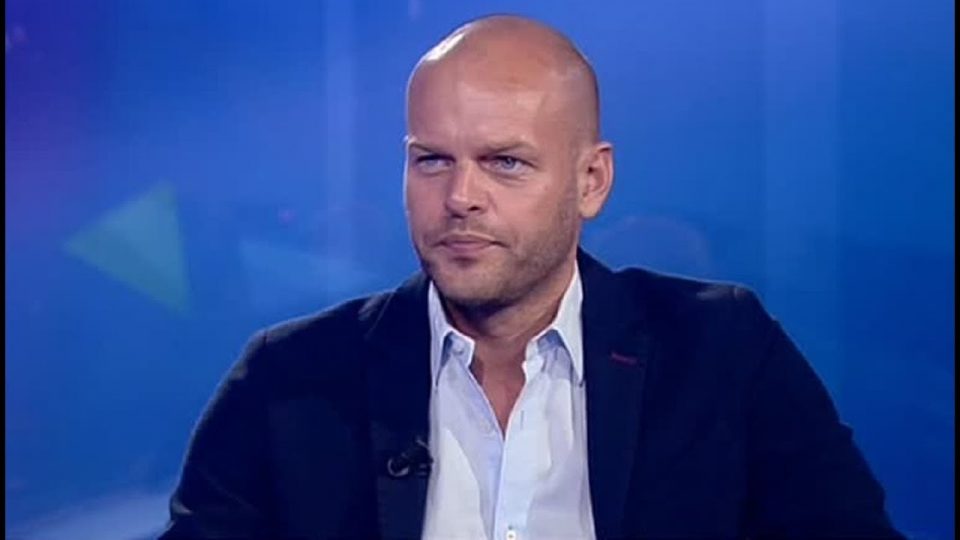 Italian journalist Fabrizio Biasin believes that current Inter owners Suning are committed to staying on at the club.
Speaking to Italian news outlet Calciomercato.it, Biasin explained that based on his conversations with Nerazzurri CEO Beppe Marotta, he believes that the owners will try and continue rather than sell to the PIF.
Suning's control at Inter has been rumoured to be under threat due to the economic situation of the club and in China, and the widely reported debt and liquidity problems at the parent company.
Rumours have swirled that the Chinese company could sell the club to Saudi fund the PIF, although these have been met with firm denials by Suning and by the club.
Biasin is of the understanding that the situation is complex but he does not think that there is any intention on the part of the current owners to sell their interest in the Nerazzurri.
"I spoke to Marotta," he explained. "It is true that Inter have many problems to deal with, but they are not much worse off in this respect than most other clubs."
"At the moment this is not a club in disarray," he said of the Nerazzurri, "you need to understand what the Chinese owners want to do. They intend to go ahead and continue running the club."
"Let's forget about €100 million investments," he explained, "but it's not just that the Chinese ownership of Inter won't make them, but also that no Saudi owners would either."
"On the suggestion that a sale must arrive in the medium-long term, I believe that it will go like this," he went on.
"I don't believe that if a new fund take over there will be a sudden shower of money," he explained. "The fund may even invest less than the current owners have in mind."
Biasin concluded that "At the moment this seems hopeful, but I continue to hope that things keep going on like this at the level of the sporting directors. As long as Marotta and Ausilio renew, I am calm."