Ex-Nerazzurri Goalkeeper Luca Castellazzi: "Surprised With How Attacking This Inter Have Been"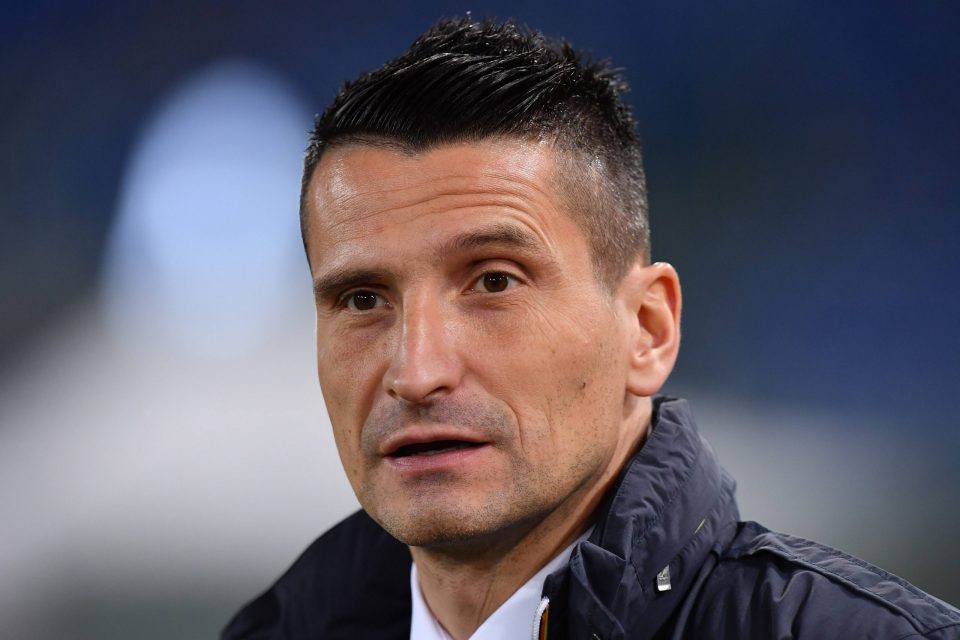 Former Inter goalkeeper Luca Castellazzi feels that the proactive attacking approach shown by the Nerazzurri this season has been a surprise.
Speaking to Italian broadcaster Radio24, Castellazzi hailed the high line approach used by this Inter side and suggested that they should be considered Scudetto favourites for their attacking style.
The Nerazzurri have sought to control possession this season, and in recent matches they have appeared especially relentless in trying to deprive opponents of the ball.
Not only that, Simone Inzagh's men have also looked to capitalize on their aggressive approach by playing quick vertical passes which has resulted in a high volume of goalscoring chances being created throughout the campaign.
Castellazzi has been impressed by what he's seen, and also feels that it has come as something of a surprise given his expectation that the brand of football would be closer to that employed last season under Antonio Conte.
"Inter are finding incredible confidence, you can see it in how they play," he stated.
The former keeper continued that "It's a big surprise for me, I didn't think they had it in them to play like that. The ease with which they can get to the opposition goal is disarming."
"At the moment they have real Scudetto credentials, I think they're the favourites," he added.
"Inter play with a much higher line than they did under Conte," Castellazzi went on. "This is to the credit of Inzaghi. The club has progressed forward well."
He continued that "The sales of Hakimi and Lukaku could make fans think that we were returning to the drearier times. But It was absolutely not like that."
"Seeing Inter's style last season, which was very reliant on Lukaku, I wondered how they could have been effective without the Belgian," he concluded. "The answer was given by Inzaghi with the passing moves and higher line."