Ex-Inter Forward Youri Djorkaeff: "Season Is Long, Alexis Sanchez & Arturo Vidal Can Wait Their Turn To Play"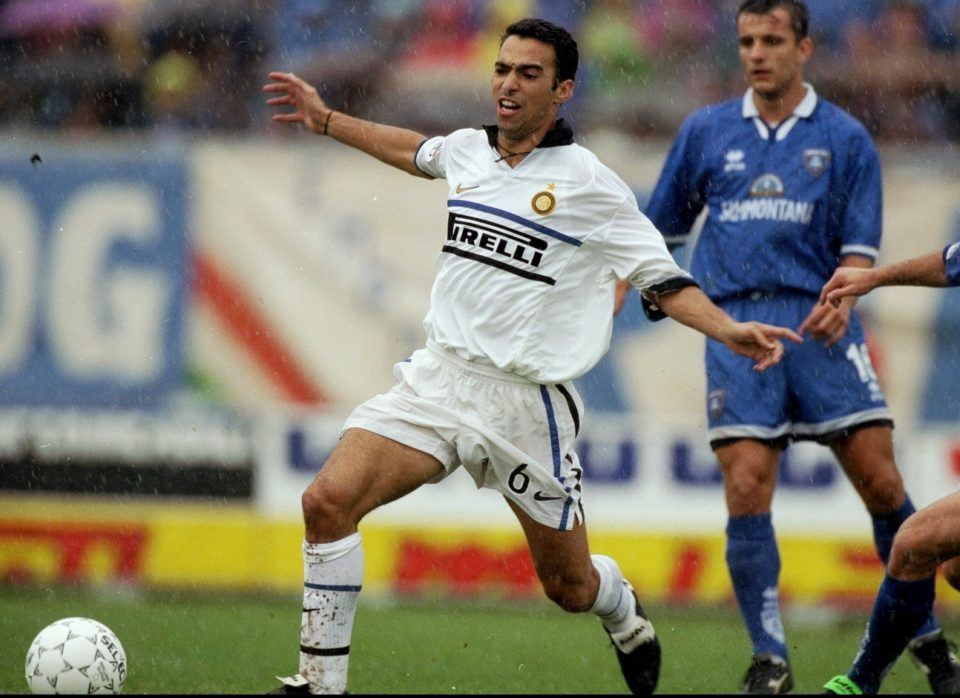 Former Inter forward Youri Djorkaeff believes that Chilean stars Alexis Sanchez and Arturo Vidal will find time on the pitch at the Nerazzurri as the season wears on.
Speaking to Chilean broadcaster ADN, the 53-year-old emphasized that if the duo are patient their opportunities on the pitch will come while he also spoke about former Nerazzurri striker and teammate Ivan Zamorano.
Sanchez has not been a regular starter at the Nerazzurri even while he has been fit, with the 32-year-old mostly appearing to be seen as a substitute option by Inter coach Simone Inzaghi as well as having been out with injuries frequently.
Vidal, meanwhile, stayed at the club despite having been linked with a move away throughout the summer and has impressed with some of his displays this season although he has also not established himself as a regular in the team.
Djorkaeff acknowledges that the players will be frustrated at not being fixtures in the team but feels that they can still make their contributions.
"Of course it is difficult not to play all the time," he stated. "But I think that often at a team like Inter, it is better not to play all the matches, because then this means you can reach great objectives by the end of the season."
He elaborated that "The season is very long, you have to wait for your turn. After all, they are real professionals, great players and I'm sure they will do a lot for Chile and also for Inter."
Djorkaeff also spoke about his time playing at the Nerazzurri with Zamorano, stating that "Bam Bam is my friend. He was part of a great Inter team. He was a great player with a wonderful personality."
"I liked him a lot because he always fought without giving up," he continued, "and I think this is the mentality of the Chilean people."
"A great goalscorer who played for the team," is how he characterized Zamorano, "something that is very important when playing with world-class players like Ronaldo. Ivan was the guy who always fought for everyone."