Ex-Nerazzurri & Rossoneri Midfielder Domenico Morfeo: "AC Milan Stronger Than Inter & Will Win Scudetto"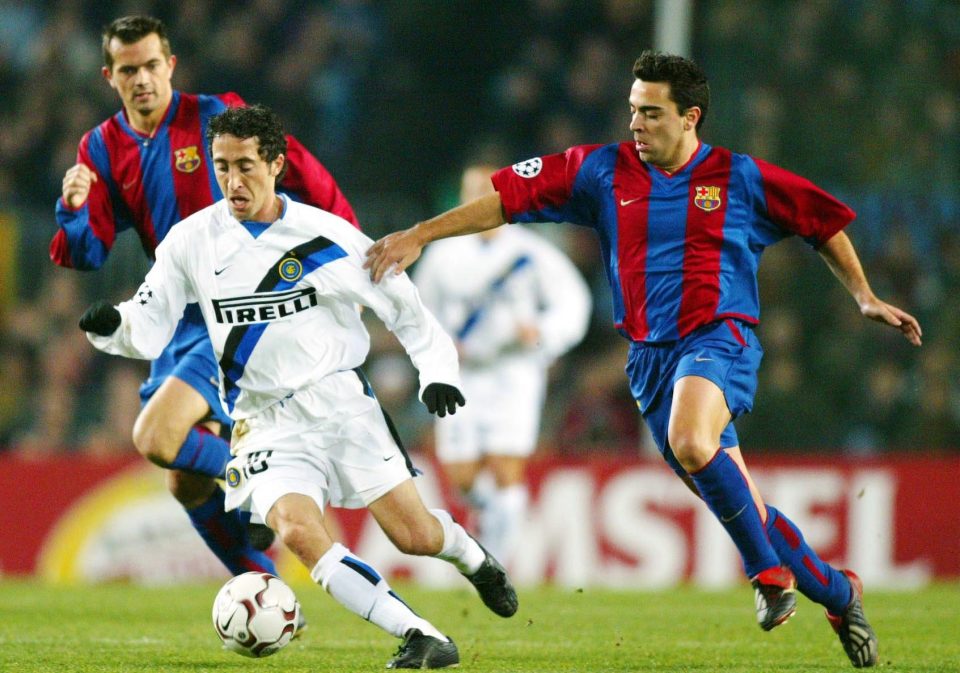 Former Inter and AC Milan midfielder Domenico Morfeo believes that of his two former sides it is the Rossoneri who are the likelier to win the Scudetto.
Speaking to Milan-based newspaper Gazetta dello Sport in an interview published in today's print edition, the 45-year-old gave the view that Milan's more complete squad gives them the advantage over their city rivals the Nerazzurri.
Inter's recent form has seen them jump from third place into second, from seven points behind both the Rossoneri and also Napoli to one ahead of the Partenopei and just one behind their city rivals.
However, it is still the Rossoneri who sit top of the standings, and Morfeo is of the view that even with how well Inter have been playing recently they are not quite at the level of Milan.
The Rossoneri have had a very impressive season so far despite a recent dip in form, and he is of the view that the league leaders are still Scudetto favourites,
"I think Milan are stronger," Morfeo stated, "because they have a better balance between the positions. Solid defense, midfield that is physical and sets the pace, an attack that scores freely."
He went on that "They hardly ever take the wrong approach to a match, partly because of the mentality that runs through the club."