Italian Journalist Giancarlo Padovan: "Inter Were Sumptuous Against In 3-0 Serie A Win Over Roma"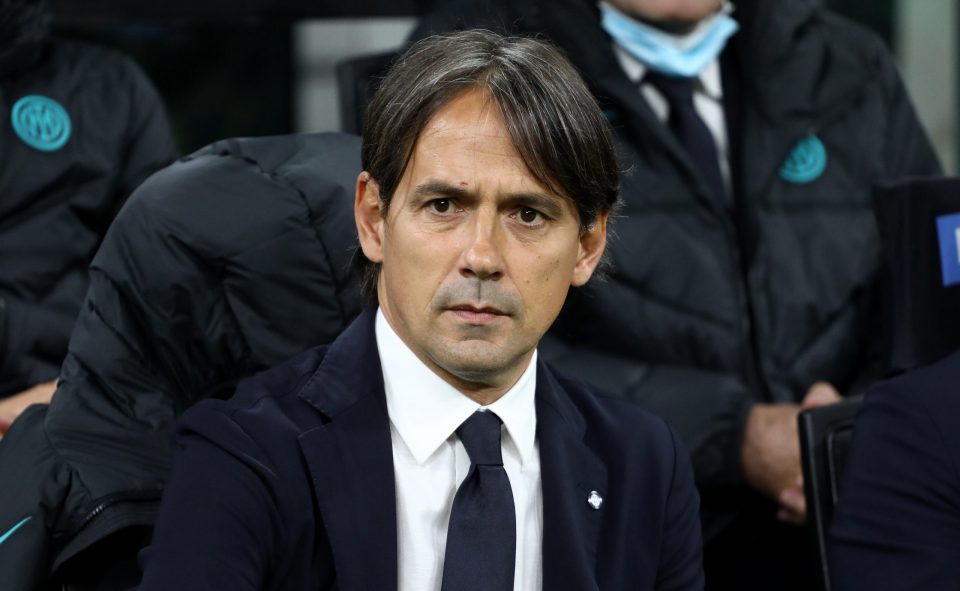 Italian journalist Giancarlo Padovan believes that Inter took their foot off the gas in the second half of Saturday's 3-0 win over Roma in Serie A.
Speaking to Italian news outlet Calciomercato.com, Padovan praised the Nerazzurri's dominant early display to secure the result and suggested that after that both teams had a "non-aggression pact" during the second half.
The Nerazzurri went ahead early on through a Hakan Calhanoglu corner that went straight in at the Olimpico, and they quickly added to their advantage.
By the end of the first half, the Nerazzurri were 3-0 up from a sharp display to which the Giallorossi had no answer, taking three of the chances they created and looking secure in the three points.
After the interval, the Nerazzuri hardly looked like they were pressing for more goals, while Roma appeared somewhat resigned to the defeat as the two teams looked to their benches and played out the match.
"Inter are doing well, and they gave the best response they could to Milan with the 3-0 win," Padovan stated.
He went on that "Inter scored three goals in 37 minutes and had the opponent at their mercy. After that I got the impression they slowed down. But certainly not out of charity. They were saving their effort for Real and not risking anything."
He described it as a "Non-aggression pact for the sake of fitness. Simone Inzaghi, who lost Correa to a muscle problem, decided to keep his team fresh for Madrid by replacing Barella (who was not happy to go off) with Vidal, Dzeko  with Dimarco, Bastoni with Vecino, and Calhanoglu with Sensi.
"It was the latter who missed the goal for 4-0, shooting high from a ball by Perisic," he added.
"It would have been too much humiliation for Roma and, above all, the score would have added nothing to Inter's sumptuous performance," he concluded.
"They remain in the running for everything," he said of the Nerazzurri's chances across all competitions, "and they have what it takes to go all the way."