Italian Journalist Marco Bucciantini: "All Other Serie A Teams Would Say Inter Are The Strongest Side"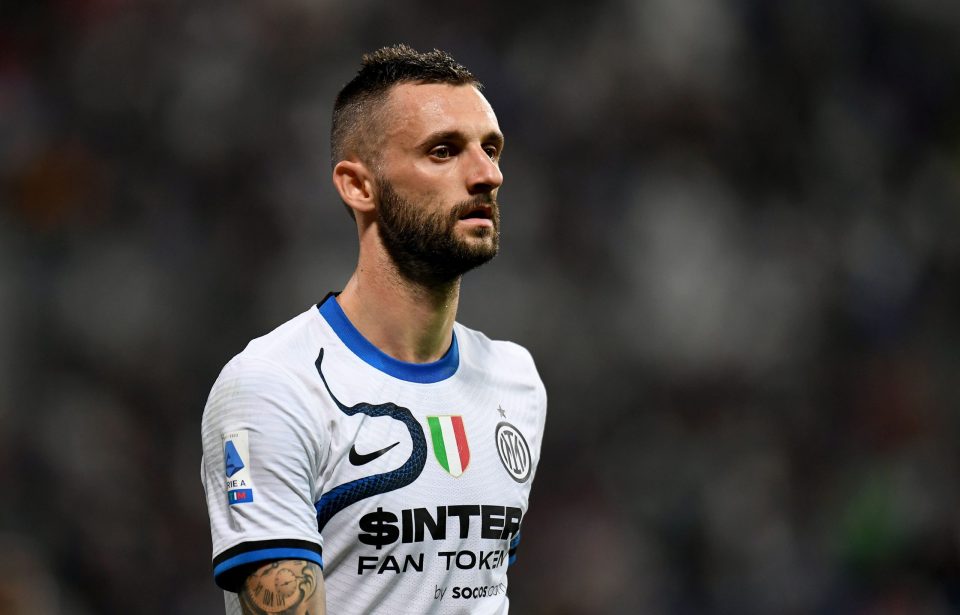 Italian journalist Marco Bucciantini believes that Inter have a fear factor around them with other Serie A sides, who would consider them the toughest opponent in the league.
Speaking to Italian broadcaster Sky Sport Italia, Bucciantini gave the view that the Nerazzurri would be seen as the top sides in the Italian top flight by the rest of the teams.
Inter have lost only one match this season, also drawing three, and have won all four Serie A matches since the return from the international break.
Their recent form has seen them produce a convincing win against then-league leaders Napoli, two dominant displays against lower-half opposition in the form of 2-0 wins against Venezia and Spezia, and an emphatic 3-0 away win over Roma.
Bucciantini believes that based on the results and performances that Inter have seen recently, they are the team who will be regarded as the best in the division by their peers.
"If you went into the locker room of all the teams and asked who the strongest team is, the one who they don't want to face, everyone would say the Inter," he stated, "both the leaders and the smaller teams struggling at the bottom."
"Inter are strong and are perceived as such," he added, "and within the game there is an even clearer impression that they are a top side."
He explained further that "Brozovic is the heart of the team, he is irreplaceable. He is the hidden thread of the game. At a certain point he completely controls the rhythm of the game."