Italian Journalist Matteo Marani: "Inter Coach Simone Inzaghi Proving He Can Manage A Top Club"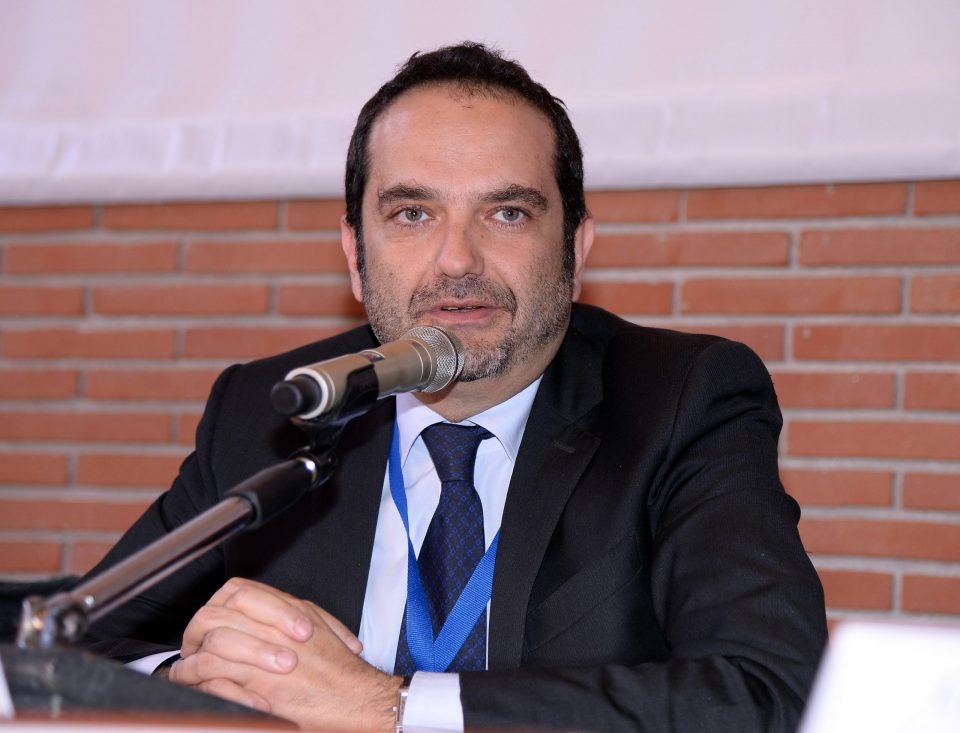 Italian journalist Matteo Marani believes that Inter coach Simone Inzaghi is showing that he is capable of managing at an elite club with the job he has done with the Nerazzurri so far.
Writing in his column in today's print edition of Turin-based newspaper Tuttosport, Marani gave the view that the 45-year-old has shown that he can succeed outside of the atmosphere at his former side Lazio.
Inzaghi had already established a strong reputation within Italian football based on his work with the Biancocelesti across more than five seasons in the Italian capital.
The coach led Lazio to a Coppa Italia victory as well as to the Champions League round of sixteen, with the achievements at the club as well as the style of football considered to be very impressive given the budget under Inzaghi's watch.
However, managing Inter presents a different task and it was far from guaranteed that he would make the transition to guiding the team that had won last season's Scudetto under Antonio Conte.
"Inzaghi has shown that he has the right solution for Inter," Marani writes, "proving that he is not only a smart and well-prepared coach, as had been evident for years at Lazio, but also ready to manage a top club, even one in a difficult transition."