Italian Journalist Maurizio Pistocchi: "Inter One Of 4 Teams Who Can Win The Scudetto"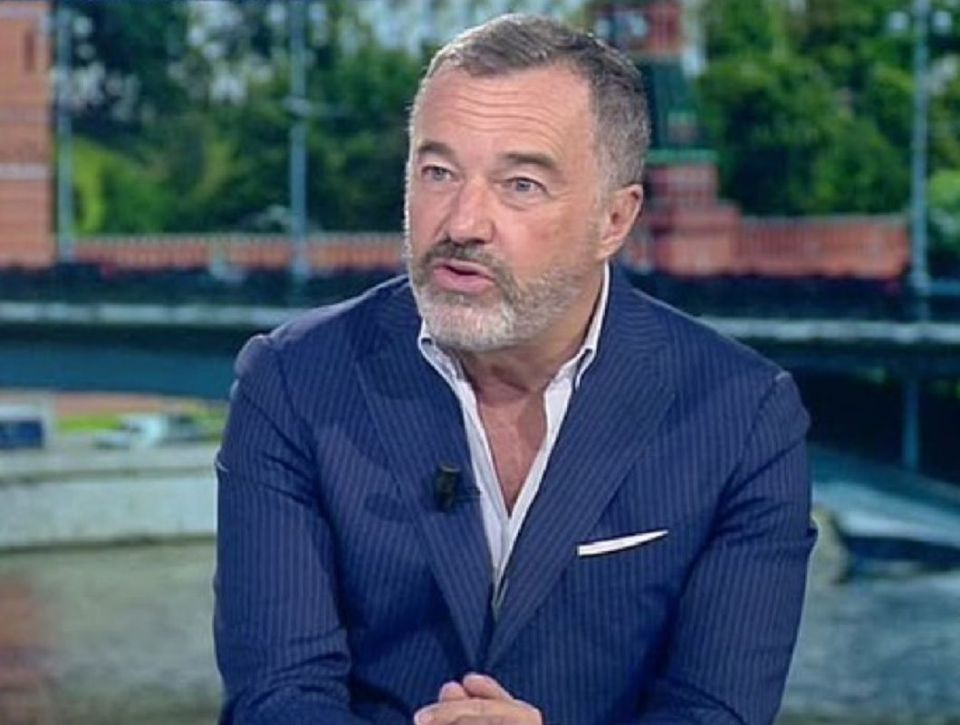 Italian journalist Maurizio Pistocchi believes that Inter are one of four teams with a serious chance of winning the Scudetto this season.
Writing in a tweet, Pistocchi gave the view that the Nerazzurri and the other sides currently in the top four spots in the Serie A table are all fighting for the title given that there is barely anything to split them.
The Nerazzurri were at one point seven points back from both AC Milan and Napoli at the top of the table, but they have shown some of their best form of the season right as the two league leaders faltered.
Inter now sit second in the table, one point behind city rivals the Rossoneri but now a point ahead of the Partenopei after the latter lost to Atalanta over the weekend.
La Dei themselves have also hauled themselves into contention, sitting only four points off top spot after their win over Napoli after they at one points looked a ways away from seriously contending.
Pistocchi highlighted this by tweeting, "Four teams within four points – all four have what it takes to win the Scudetto. And all of them, in a different way, will try and win."
Quattro squadre in quattro punti: e tutte hanno le potenzialità per vincere lo Scudetto. E tutte, in modo diverso giocano per vincere 👌 pic.twitter.com/1xa6nNW08b

— Maurizio Pistocchi (@pisto_gol) December 4, 2021