Nerazzurri Legend Riccardo Ferri: "This Inter Can Win Matches In Many Different Ways"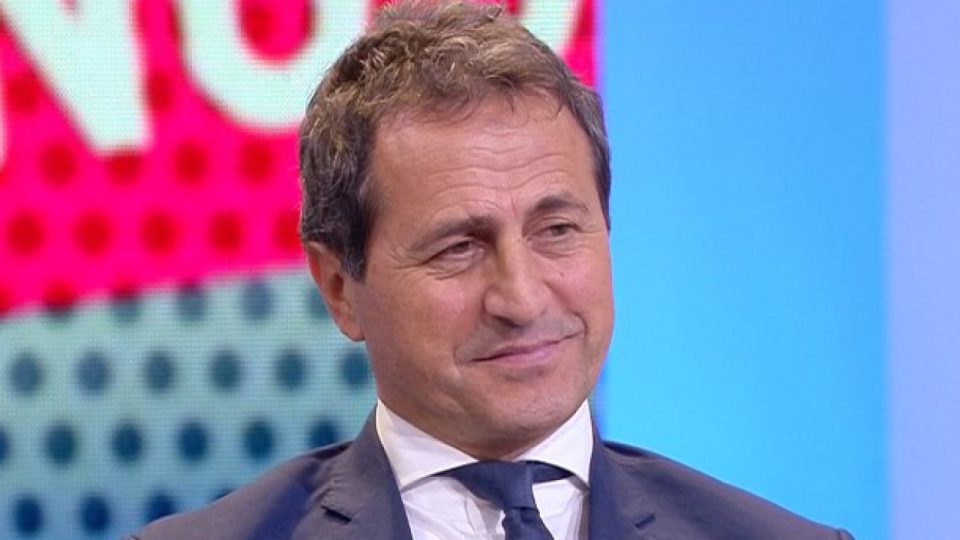 Legendary former Inter defender Riccardo Ferri feels that Inter have shown a real versatility to their approach this season.
Speaking to Milan-based newspaper Gazzetta dello Sport in an interview published in today's print edition, Ferri hailed the Nerazzurri's aptitude at winning different types of matches as well as their mentality.
The Nerazzurri have faced many different kinds of opponents this season, both in terms of the quality of players as well as in terms of tactical styles.
Simone Inzaghi's team have proved up to the task of keeping themselves in all of these matches, coping with difficulties when they've had to and dominating against the opposition they will have expected to.
Especially in recent weeks Inter have managed to win on a consistent basis no matter the challenge that is set before them, and Ferri believes that this is a testament to their versatile approach.
"For me, Inter were Scudetto favourites from the start," he stated, "because they came off of an excellent season and two seasons under Conte where there had been a change of mentality."
He went on that "They had some initial difficulties, but they came back. They are able to dominate the games with a frightening ease."
"There is a common thread linking this Inter to that of last year," he continued, "and then Inzaghi did very well in instilling his ideas, working and refining not only vertical game but also the horizontal possession in the opposition half."
"This Inter is able to transform itself multiple times in a single match," he added, "I am surprised by the style, the desire to always play their game against every opponent."
Ferri gave the view that "They has learned to manage moments very well and even in big matches they did not win they would have deserved to."
"This team has a real identity," he explained, "something that was perhaps lacking in the past: last year we often wondered what Plan B was if they ran into difficulty, today I feel like Inter not only have a Plan B, but also a Plan C and Plan D to win games."
"Calhanoglu has brought something more and Brozovic has become very impressive in the ease with which he dominates both phases of the game," he added.
"And a few words must be said about Dzeko, a top player whose technical ability we always knew well," Ferri went on.
"Now he has shown a surprising level of sacrifice for the team and tactical intelligence," he added, "he is a real team player and perfectly embodies the mentality of this team."