AC Milan Legend Alessandro Costacurta: "Inter's Nicolo Barella Can't Make Mistakes Like His Red Card At This Level"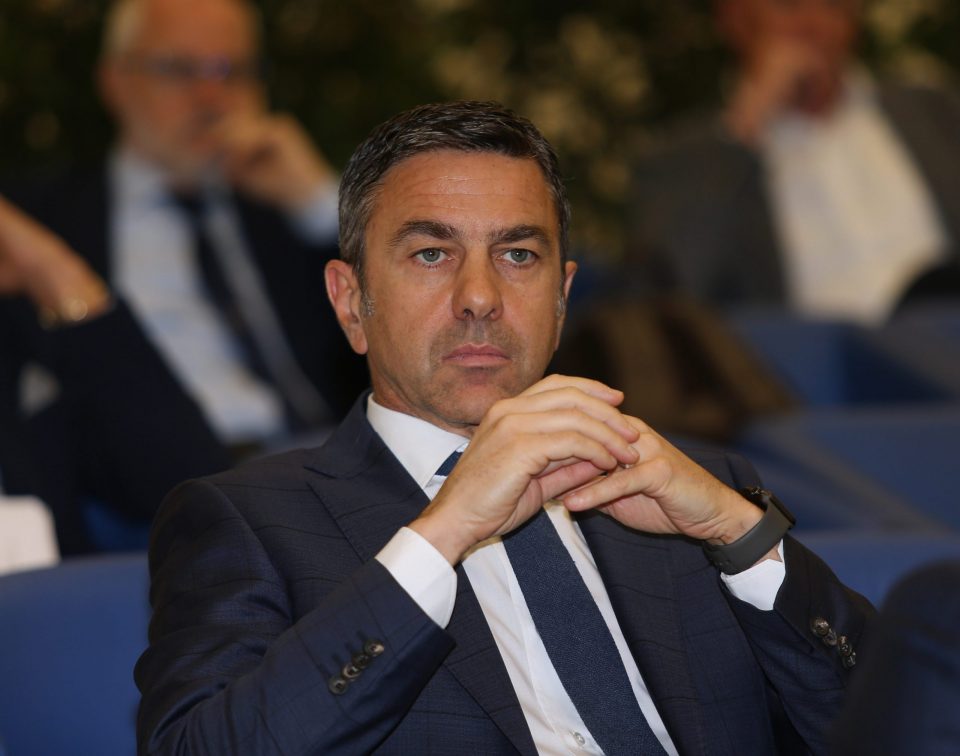 Legendary former AC Milan defender Alessandro Costacurta believes that Inter midfielder Nicolo Barella showed his inexperience when he got sent off in the second half of yesterday evening's Champions League defeat to Real Madrid.
Speaking to Italian broadcaster Sky Sport Italia, the former defender stated that the rash reaction which earned the 24-year-old a straight red is the kind of mistake which cannot be made at this level of the game.
Barella went into the advertising hoardings after a rough shoulder-to-shoulder challenge by Real defender Eder Militao, and the midfielder reacted angrily by hitting out at the Brazilian's calf.
There was little question that this was a sending off by the rules of the game, and the error proved costly as it left the Nerazzuri both a goal and a man down as they chased three points against a savvy Merengues team.
Costacurta believes that this is the type of mistake which must be cut out of Barella's game as he becomes more accustomed to these kinds of big occasions.
"In the first half Inter were good, but in the second half mistakes like Barella's were a problem," he stated. "You can't make them at this level, you have to learn to control it. This also comes from experience, so let's see what happens."