Bayern Munich Legend Karl-Heinz Rummenigge: "I'd Try To Sign Inter's Lautaro Martinez If I Were Still A Club Director"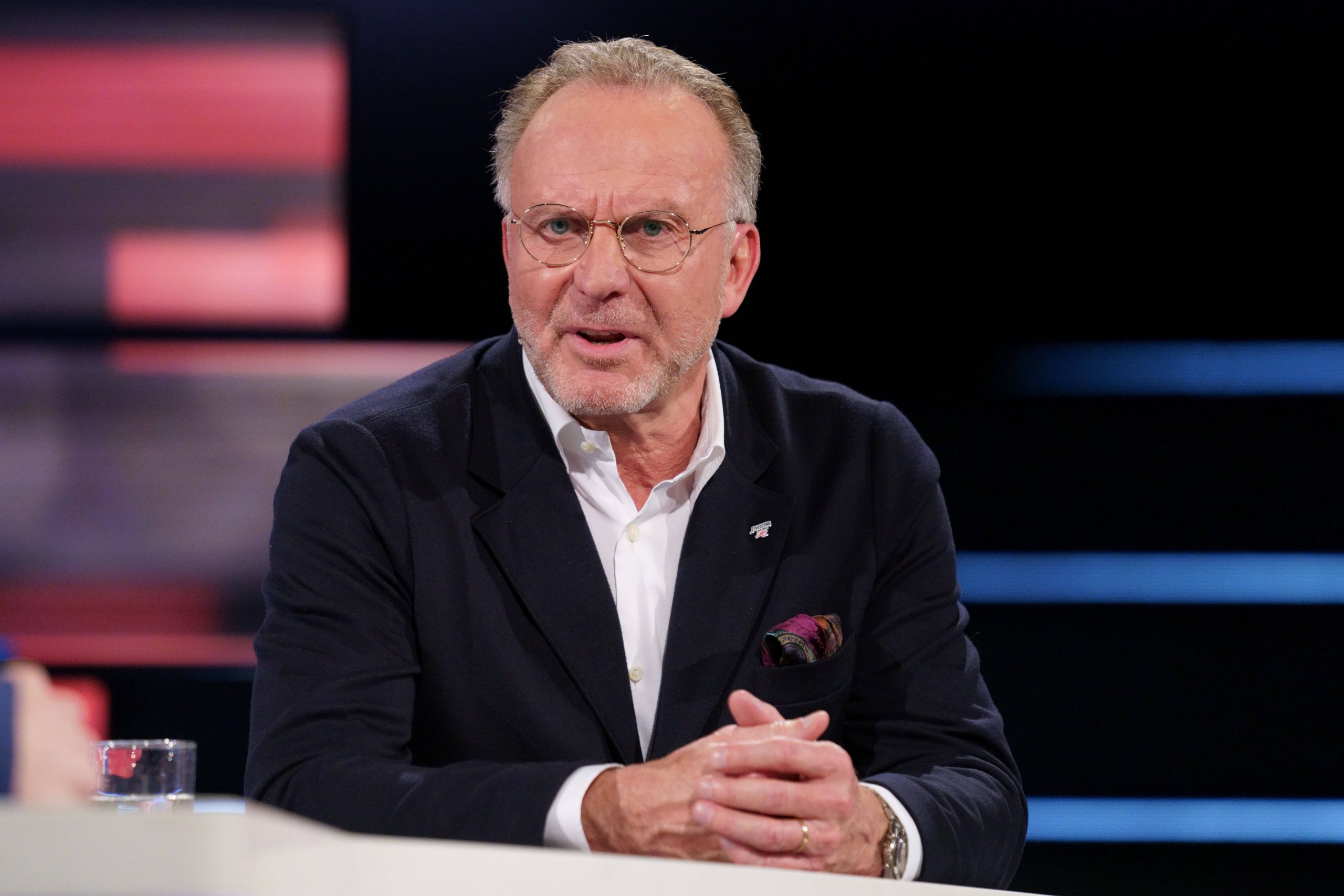 Legendary former Bayern Munich and Inter striker Karl-Heinz Rummenigge feels that Nerazzurri striker Lautaro Martinez would be a top target for any club.
Speaking to Turin-based newspaper Tuttosport in an interview published in today's print edition, the former Bayern CEO explained that were he still in a directorial role the Argentine would be a serious target for him.
Martinez has committed his future to Inter with a new contract signed earlier in the season, taking him on until the end of June 2026.
Getting the deal wrapped up had been a priority for the Nerazzurri, who wanted to secure the 24-year-old's future amid interest from a number of top clubs around Europe, particularly in Spain and in England.
Rummenigge is among the striker's admirers, and feels that the player has exactly the sort of profile that he would like to pursue were he still a club CEO.
On whether there are any Inter players he'd sign, he named ""Lautaro Martinez. He is very good, but since I still have a bit of Inter in my heart I have always tried not to buy Nerazzurri players."
And the former striker and CEO also gave his Scudetto predictions, stating that "I hope Inter do it, but I also really appreciate Spalletti's Napoli. If I were among the rivals, I would not underestimate Juventus: they started badly, but they will recover."