Inter Owners Suning Are Searching For A New Minority Shareholder To Help Pay Back Loan, Italian Media Report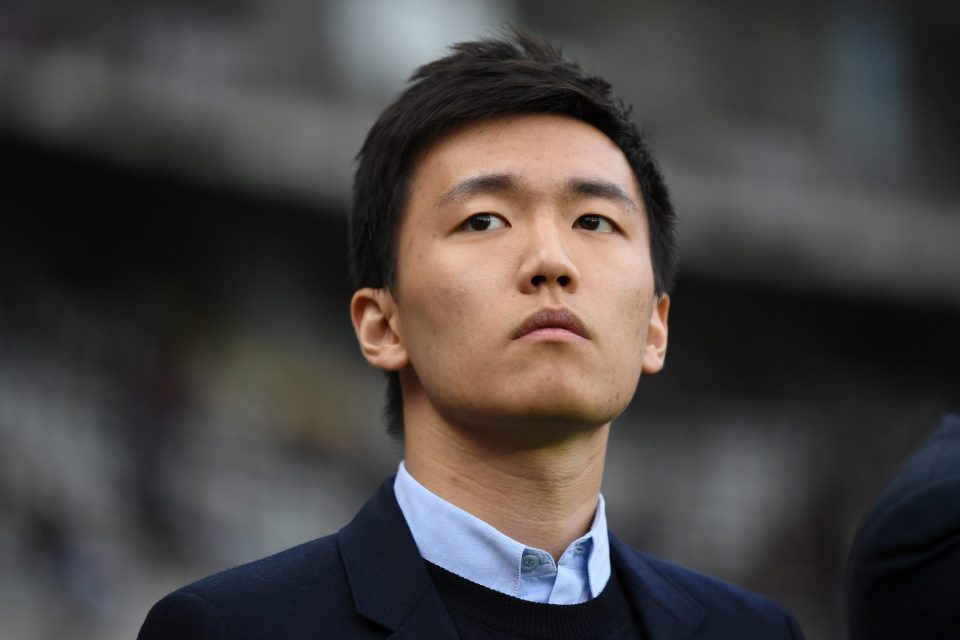 The owners of Inter are searching for a new minority shareholder to lighten the financial load on the family, according to a report in the Italian media today.
As has been reported today by Tuttosport, Suning have contacted an advisor to help look for a new minority shareholder.
Inter need to fully repay the Oaktree Capital Group loan within the next few years and that is primarily why they are seeking a fresh investor to help make this happen. Suning are aware that finding someone willing to enter into an agreement with the club with a share below 50% is not an easy task.
The owners are working on three specific fronts right now. The sporting side, which is going well given the Champions League Round of 16 qualification. There is the commercial side which is also successful given the number of major sponsorship deals over the past year or so.
There is also the issue of pursuing and moving into the new San Siro by the 2026/27 season.