From Platini To Lukaku Italian Media Highlight History Of Competition Over Signings Between Inter & Juventus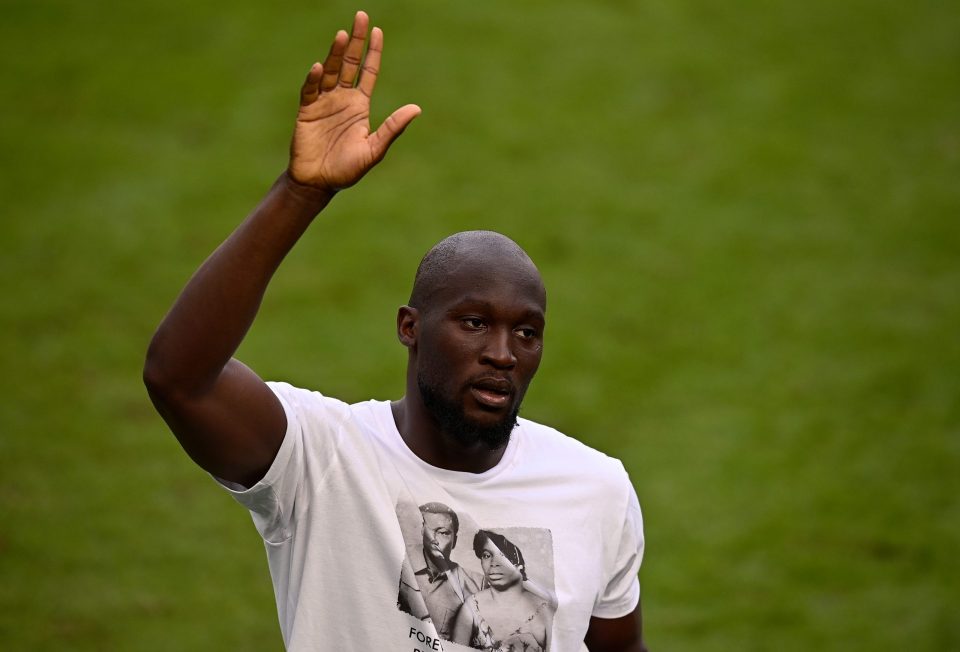 As two of Italian football's preeminent clubs, Inter and Juventus have fought for the signatures of a number of top players over their histories.
This is highlighted in today's print edition of Milan-based newspaper Gazzetta dello Sport, who highlight some of the key transfer battles between the two clubs over the years.
One of the first times that the two clubs really went head-to-head concerned the signature of young Varese forward Pietruzzo Anasasi during the summer of 1968.
The Nerazzurri had been very interested in bringing Anastasi to the Giuseppe Meazza, but on that occasion it was the Bianconeri who won the race for his signature.
Anastasi spent eight seasons in Turin before he eventually made the switch to Inter in 1976.
Legendary French midfielder Michel Platini also came close to being an Inter player, with then-Sporting Director Sandro Mazzola having a verbal agreement with the player in 1978.
However, the Nerazzurri were unable to sign Platini at that time due to regulations around foreign players in Italy, and he remained in France until the Bianconeri were able to successfully sign him four years later, where he would go on to become one of the club's greatest ever players.
Aldo Serena made the switch from Inter to Juventus in the summer of 1985, when the Bianconeri convinced him at the last minute, while Bianconeri midfielder Marco Tardelli went the other way as part of an exchange.
Dejan Stankovic, on the other hand, was a player who had made himself one of Inter's greats of the modern era, but the Serb came very close to joining the Bianconeri instead.
Juventus had reached an agreement with the midfielder during the summer of 2004, but had not fully filed the up-to-date transfer forms to bring him in from Lazio.
It was the Nerazzurri who instead brought Stankovic in that summer, and the Serb went on to make over three hundred appearances for the club in all competitions.
The Bianconeri have won the race for the likes of Federico Chiesa and Dejan Kulusevski in recent years despite Inter interest, while the Nerazzurri managed to sign striker Romelu Lukaku in the summer of 2019 despite the fact that Juventus had been pursuing him.
Now, it appears as though Sassuolo striker Gianluca Scamacca is a serious target for both clubs, but the young striker would hardly be the first player who both clubs make an effort to sign and it remains to be seen which one will succeed this time around.