Inter Youngster Sebastiano Espositio Refused To Come Off The Bench For FC Basel Against Qarabag, Italian Media Report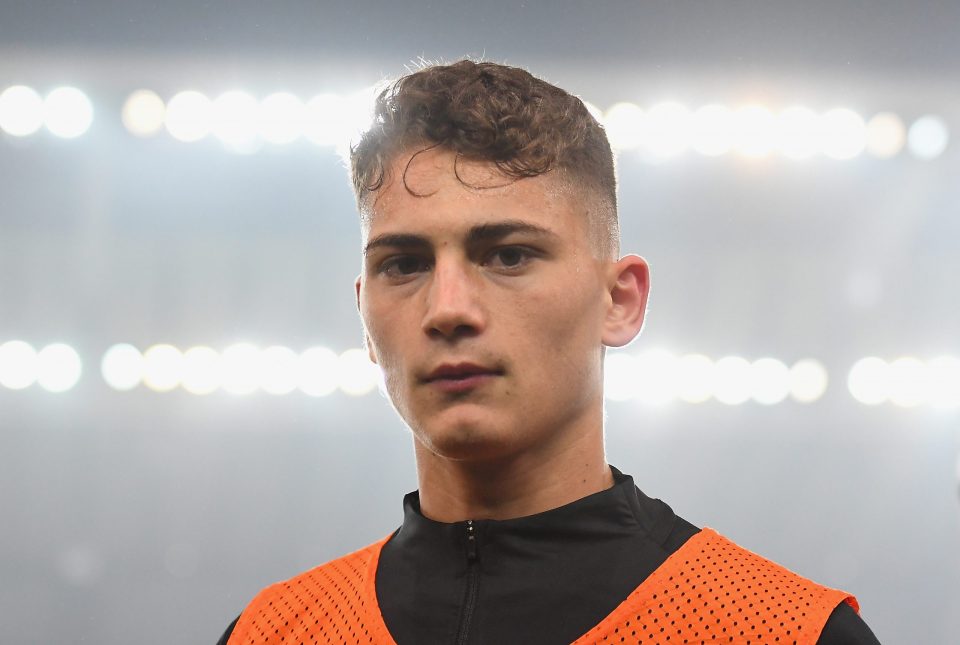 Inter youngster Sebastiano Esposito has angered his teammates and coaches at FC Basel by refusing to come off the bench to face Qarabag on Thursday night, according to a report in the Italian media.
As has been reported by FCInternews, the Italian youngster was asked by the coach Patrick Rahmen to come off the bench for the final few minutes of the Europa Conference League match against Qarabag in which the Swiss team were 3-0 up.
The youngster refused which caused anger on the bench among teammates such as Valentin Stocker, Michael Lang and Jordi Quintilla.
It is not clear exactly why he refused to play but the clear assumption is that he felt it was not worth his effort to play the last few minutes of a game that has already been won.
Speaking to Blick on the topic, FC Basel spokesperson Simon Walter said: "It is not tolerable, but we will discuss everything internally."