Nerazzurri Legend Roberto Boninsegna: "Edin Dzeko's Late Career Renaissance Reminds Me Of Myself At Juventus"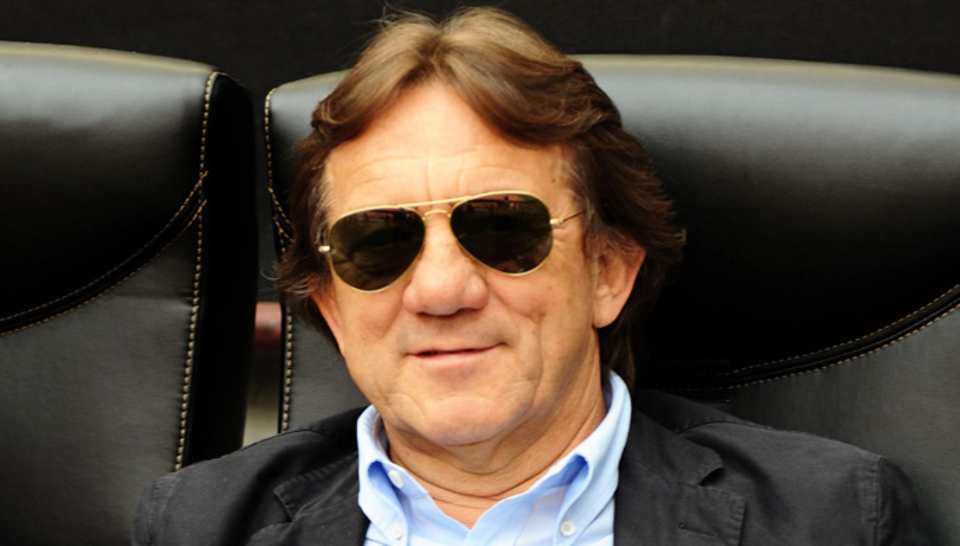 Legendary former Inter striker Roberto Boninsegna feels that current Nerazzurri Number Nine Edin Dzeko's recent form has reminded him of his own late career.
Speaking to Italian broadcaster Radio Anch'io Lo Sport, Boninsegna reflected on the similarities between the Bosnian and himself as a player, while he also praised Inter's recent form.
Dzeko arrived at Inter as a player who already had virtually an entire career's worth of achievements under his belt.
The Bosnian was 35 by the time he made the switch from Roma, where he had cemented himself as the club's third all-time top scorer across six seasons.
Before his time with the Giallorossi, Dzeko had won both the Bundesliga with Wolfsburg and the Premier League with Manchester City.
However, the 35-year-old has shown that he is by no means finished with his contributions at the top level, and has been a key to the Nerazzurri's success this campaign.
Boninsegna started by talking about how the Nerazzurri have looked this season, stating that "They are playing well, but you could already see about a month ago that they had found themselves."
"I thought they would not be as strong as last season but instead they're doing just as well," he went on. "Credit goes to the coach."
He explained that "Scoring four goals against Cagliari makes it clear that they are in splendid form. Inter have recovered from the points dropped earlier, they are top of the table.
"If they keep playing at this level and in this form they will be difficult to overcome," he added.
Of AC Milan's Scudetto hopes he stated that "Ibra  is still deadly in the area, but if the Rossoneri are betting all their title hopes on him then they don't have a chance."
And of Atalanta he stated that "I'm afraid of them, because they are in great form and they are out of the Champions League so I see them as Inter's biggest rival."
Boninsegna then turned to Dzeko's form, stating that "Dzeko has done well, he's scored several goals. I didn't have great confidence that he would, given his age, but he is physically fit and he and Lautaro are the starting strike pair."
"He is a bit like me when I went to Juventus at end of my career," he continued. "When you get to that age you have to take training even more seriously than before because recovery is everything."
"The technical ability is there and always will be, but off the pitch you must begin to make sacrifice," he explained. "Whereas you could make some compromises before, now you must be completely committed."
And he called Alexis Sanchez "A great player, he scored a great goal and must prove that he deserves his salary. Yesterday he proved himself to be a great player. "