Pirelli President Marco Tronchetti Provera: "Enjoy Watching Inter More Than I Have In 10 Years, Thank You Simone Inzaghi"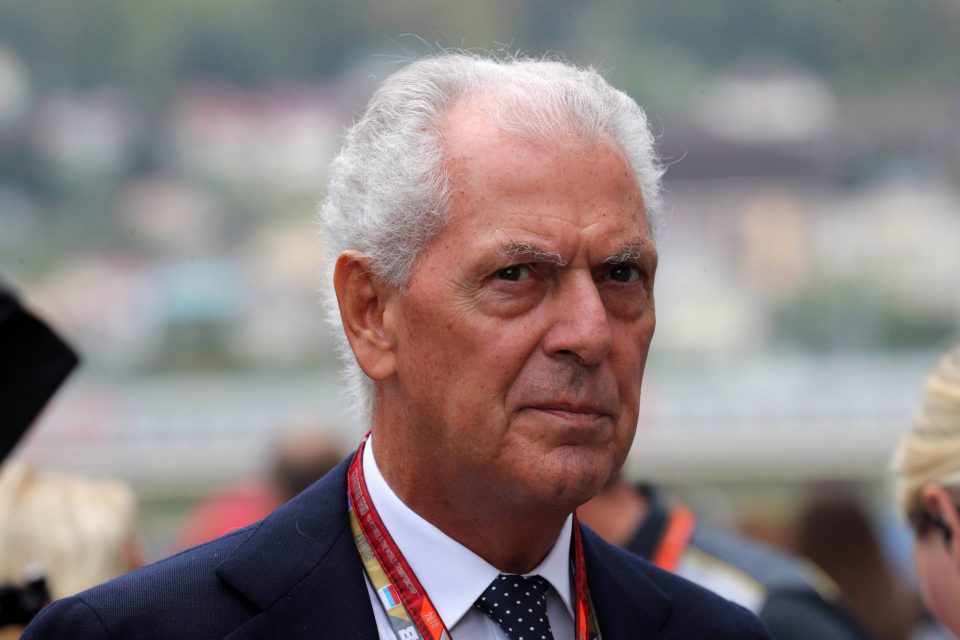 Pirelli President Marco Tronchetti Provera feels that Inter's current style of play is more enjoyable to watch than anything they've offered in the past decade.
Speaking to Italian broadcaster GR Parlamento, Provera emphasized that Simone Inzaghi's team give him more joy to watch than any of the Nerazzurri teams that he's seen since the treble season.
The Nerazzurri have looked to finally take on the identity that head coach Inzaghi has shaped for them completely in recent weeks, playing a possession-based style of football which has made them look irresistible at times.
It remains to be seen if this brand of football will be enough to bring trophies on a consistent basis, but on a visual level it is certainly impressive.
Provera is very pleased to be seeing the team which his company sponsored for more than two decades playing such a high-tempo and attractive game.
"The season is long and difficult, and things are always changing," he stated. "But as a fan I can say that for more than ten years I have not enjoyed seeing Inter play this much."
He characterized this Nerazzurri as "A team that plays good football and is giving its best thanks to Simone Inzaghi, aman who has a passion for football, he is showing us the football that we want to see."
"This Inter is beautiful, they are laid out on the pitch in a perfect way," he added.
Provera concluded that "We are in a very good position, but it's also nice to see four teams fighting for the Scudetto. Atalanta are playing beautiful football, they're a scary proposition and now that they're out of the Champions League they can concentrate on the league and they're a worry to anyone."