Ex-Nerazzurri Defender Antonio Paganin: "I'm Glad Simone Inzaghi Has Proved Me Wrong At Inter"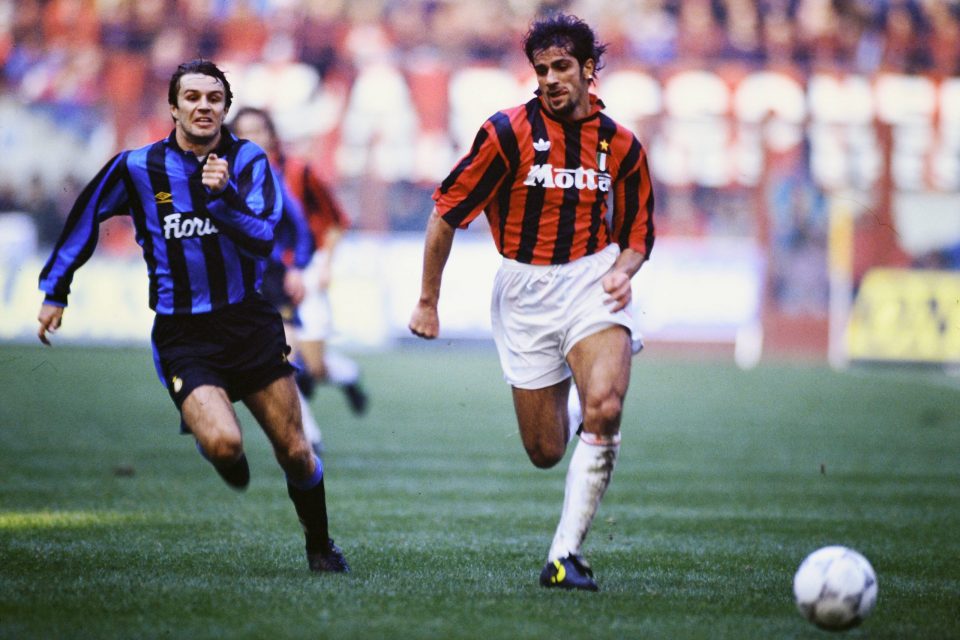 Former Inter defender Antonio Paganin feels that Simone Inzaghi has outshone his expectations with the job that he has done as Nerazzurri coach.
Speaking to Italian broadcaster TMW Radio, Paganin hailed the former Lazio coach's work to bring the Nerazzurri to where they are and stated that he was happy and pleasantly surprised with how things have gone this season.
Inzaghi had already established a very positive reputation for himself within Italian football through his work over five seasons in charge of the Biancocelesti.
Making the switch to Inter was always likely to present a different challenge, however, with the 45-year-old taking over at the team who had won the Scudetto and expected to fight to defend their crown despite losing key players in the summer.
Early signs were encouraging if far from conclusive, but the past few weeks have seen the Italian tactician really put his stamp on the team, and Paganin is very pleased to have seen his expectations outstripped.
"I am very happy that I was wrong about Inzaghi," he stated. "I was afraid that he was too diplomatic to coach Inter."
"Instead he turned out to be a great coach who can lead a top team," he went on.
The former defender gave the view that "In my opinion, Atalanta will become the team who become their main rival."
"Inzaghi has enhanced his reputation," Paganin explained. "The squad is starting to give a very strong impression in a way that it didn't when he first took over."
"He was very good at understanding what was needed and giving the right time and space to the players," he suggested. "Barella has also said that now they play more freely."
He concluded that "For the top four I say Inter and Atalanta, I also put a question mark on Juve who could return, and Milan who will recover."