Pirelli CEO Marco Tronchetti Provera: "At The Moment I Don't See Dark Clouds For Suning At Inter"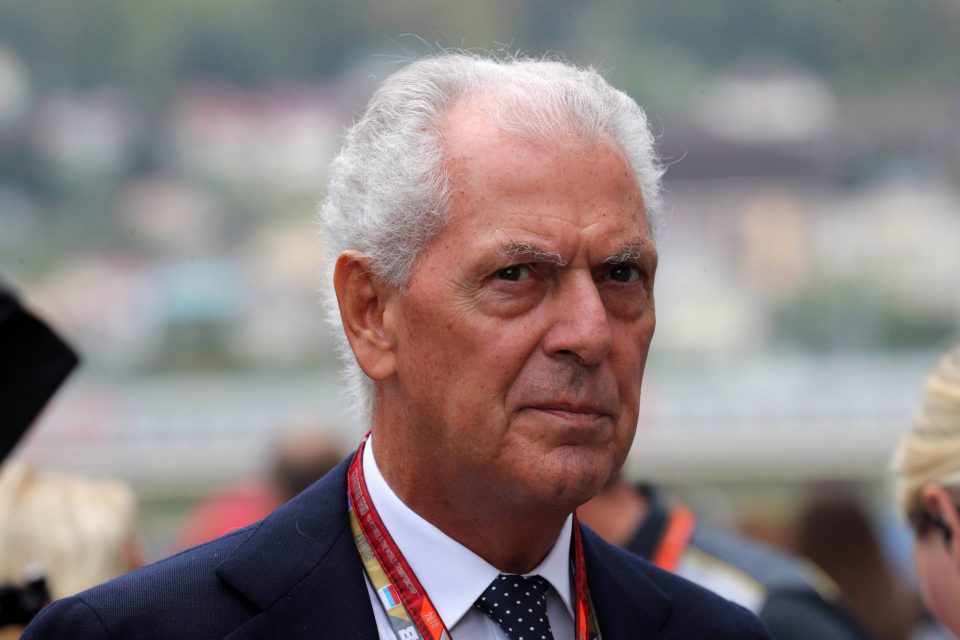 Pirelli CEO Marco Tronchetti Provera believes that Suning's ownership of Inter is not in an immediately impossible situation.
Speaking to Italian broadcaster SportMediaset, Provera gave the view that as long as the team is producing results under the Chinese company's ownership then things can be stabilized.
Suning have struggled with the financial side of running Inter since the pandemic hit, with the club experiencing a sharp decline in revenues just as the company began to experience their own debt and liquidity problems.
This has even led to rumours that the Chinese company would have to sell the club if they are unable to sustain their control of it on a financial level, with Saudi fund the PIF particularly prominently linked.
However, Provera believes that for the time being things are going well at the Nerazzurri, and he sees the club's situation as basically stable.
Of the level of play under Simone Inzaghi, he stated that "Seeing a team play good football is always a source of satisfaction for the fan, so thank you to the team, the club, and the coach who is doing a fantastic job. "
"In the last ten years they are the most beautiful Inter that I've seen by far, they play well until the 90th minute," he added.
Of Suning's situation at the club he said that "At the moment it seems to me that the shareholders have said that nothing has changed, the team is getting results."
"I don't see dark clouds at the moment," he went on. "The important thing is that there is still good football, then the rest can sort itself out."
Of the Scudetto, Provera said that "Everything is possible in football, so even more than the Scudetto, which remains a goal, what matters is that the team enjoys themselves and that the fans enjoy them, that they can do something extraordinary."
And about the proposed demolition of the San Siro he stated that "I lived a life in a stadium that has given me so many emotions and memories, losing it would be losing a people of football history."
"The clubs will do what they have to," he reflected, "but as a fan I hope that San Siro will remain."