Sevilla Midfielder Papu Gomez: "Inter & AC Milan Favourites For Scudetto But Don't Count Out Atalanta"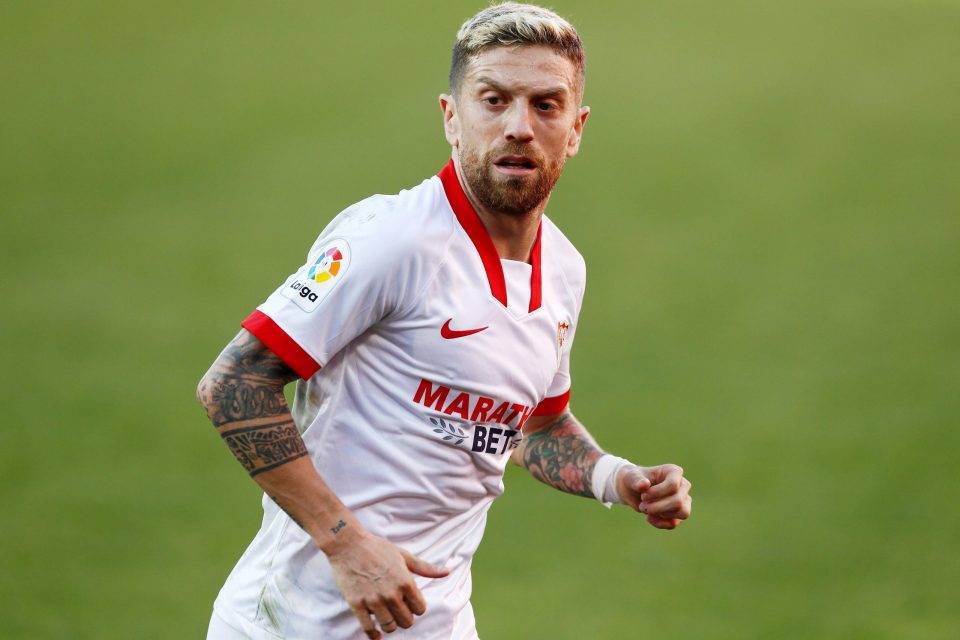 Sevilla attacking midfielder Papul Gomez believes that Inter and AC Milan are the two teams with the best Scudetto credentials this season.
Speaking to Milan-based newspaper Gazzetta dello Sport in an interview published in today's print edition, the Argentine predicted that the two Milan sides are the favourites for the Serie A title while he also suggested that his former side Atalanta could also do it.
Inter are now top of the table after overtaking city rivals the Rossoneri over the weekend, putting them in the driver's seat for the Scudetto for the first time this season.
However, the likes of Napoli and Atalanta are following them closely and the Scudetto race looks like it will be closely contested between a handful of teams.
In Gomez's view, however, the two teams at the top of the table are the ones who have just a little bit more than their rivals behind them.
Of this season's Serie A, he stated that "There are 3-4 teams that they will compete for the Scudetto. Juve aren't in it, they are very far away – I don't think they will come back."
On who the favourites are Gomez stated "Inter or Milan," while he also noted that his former side La Dei could win it "Without a doubt. Atalanta always do better over the second half of the season than the first. And look at where they are now."