Ex-Inter Defender Beppe Bergomi: "Atalanta Are Strong But So Are AC Milan & Napoli"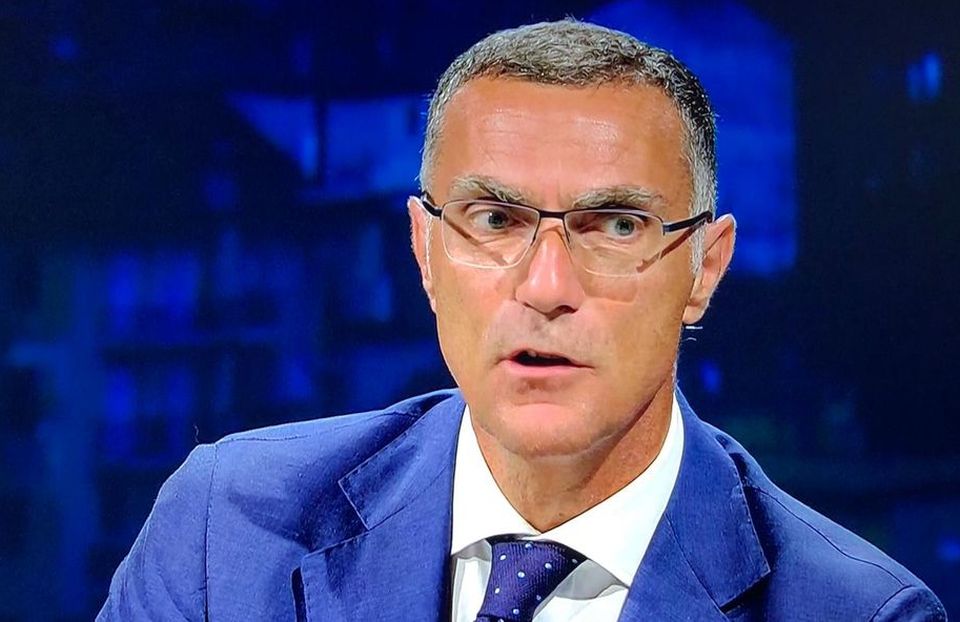 Former Inter defender Beppe Bergomi has said that people should not be so quick to discount AC Milan and Napoli from the Serie A title race this season, according to a report in the Italian media today.
Speaking during an interview with La Gazzetta dello Sport today, Beppe Bergomi suggested that Atalanta are the main rival for Inter right now but the other two teams in the top four should not be forgotten about.
"If we think about the moment, the tournament says that the challenger to Inter is now Atalanta, but be careful to keep AC Milan and Napoli out of the fight, two teams that are very scary and strong."
Napoli were the lead side in the division but injuries have seen their progress stall and they are now in fourth. Beppe Bergomi feels the injuries are the major issue.
"Losing Koulibaly and Osimhen for Spalletti did a lot of damage because they are indispensable. Both will return to the fight, sure."
Whilst Beppe Bergomi does have praise for Gianpiero Gasperini's Atalanta side, he does feel that their inclusion in the Europa League on Thursday evenings will have an effect on their league performances.
"Today Atalanta deserves this role as antagonist. Without Gosens, who has always made the difference, they did not make the best start. And then watch out, in the spring the team usually flies, even if the Europa League on Thursdays could take away some energy."
Atalanta are in excellent form just like Inter and have moved up to third in the table.