Ex-Italian Coach Fabio Capello On Scudetto Race: "There Was Talk Of Inter Being Worse But I Said They Were Favourites"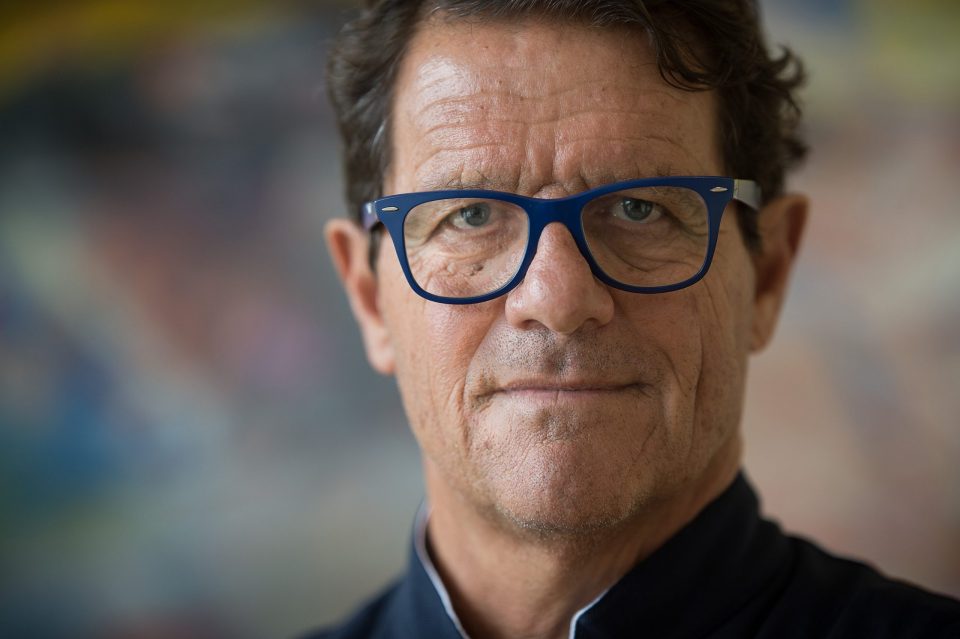 Former Italian football coach Fabio Capello has said that he predicted Inter would win the Scudetto this season despite the turbulent summer that they had, according to a report in the Italian media today.
Speaking during an interview with La Gazzetta dello Sport, Fabio Capello explained that even though many thought Inter would be much worse this season without Antonio Conte, Romelu Lukaku and Achraf Hakimi, he still felt they would be the title favourites.
"The league table does not surprise me: in August, while there was talk of a worse Inter after the farewells of Conte, Lukaku and Hakimi, I indicated the Nerazzurri as the favourites for the Scudetto."
The former England national team coach then went on to explain that Napoli are still the primary challenger to Inter for the title despite their recent downturn in form that has seen them drop to fourth.
"And now I also reiterate the name of the team that I consider Inter's main opponent, Napoli. Spalletti's team did very well when they had the entire squad available.
"The injuries have created some problems, but if Spalletti manages to recover important players like Osimhen, I think he will be able to participate in the final sprint. But pay attention to Atalanta."
As for AC Milan who now sits second behind Inter, Fabio Capello feels that they had a great start but now are being made to pay for the long term injury that has been suffered by central defender Simon Kjaer.
"They had a great start, they often gave a show and are up there playing for it, but I fear that Kjaer's serious injury could prove to be a truly unbearable handicap for Pioli."