Ex-Italy Coach Roberto Donadoni On Inter: "Simone Inzaghi Has Been Adding His Ideas To A Strong Group"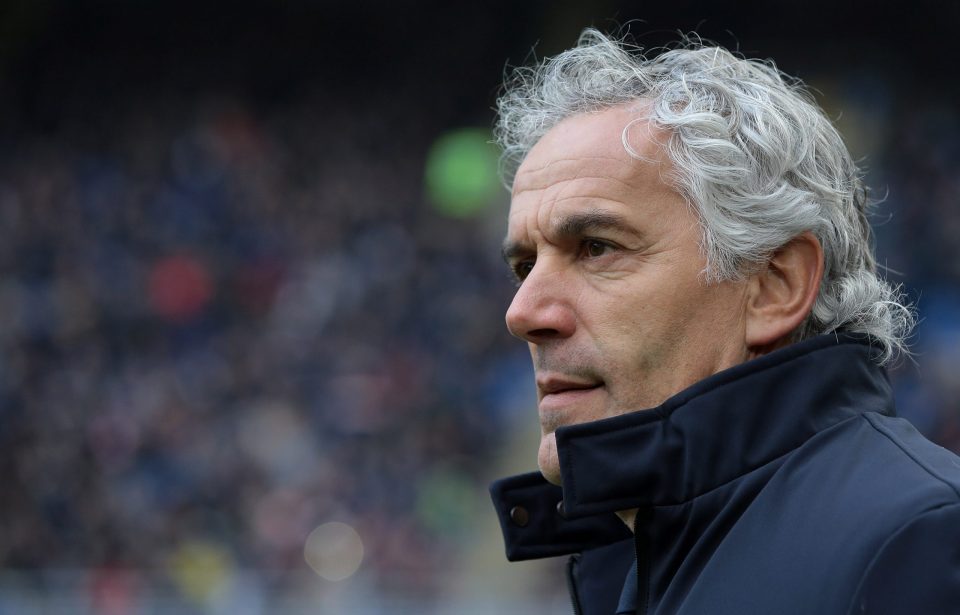 Former Italy head coach Roberto Donadoni has said that Simone Inzaghi has been adding his own ideas to what was already a very strong squad at Inter, according to a report in the Italian print media today.
Speaking during an interview with La Gazzetta dello Sport, Roberto Donadoni was asked who has the best chance of winning the Scudetto this season out of AC Milan and Napoli.
He decided to focus instead on the two Nerazzurri teams who are also involved in the fight. On Inter, he suggested that they have the best squad despite the summer sales and that Simone Inzaghi is imprinting his own ideas.
"Inter have the best-assorted squad of all despite the departures of Lukaku and Hakimi. Inzaghi has been adding his ideas to a strong group."
As for Atalanta, Roberto Donadoni said that they should not be forgotten and Gianpiero Gasperini has excellent abilities as a coach.
"Let's not forget that there is also Atalanta, capable in recent years of finding an important dimension thanks to Gasperini's ability."
Inter are now sitting top of Serie A just on point ahead of AC Milan. Atalanta are third having won five matches in a row.