Official – Inter & Christian Eriksen Agree To Terminate Contract By Mutual Consent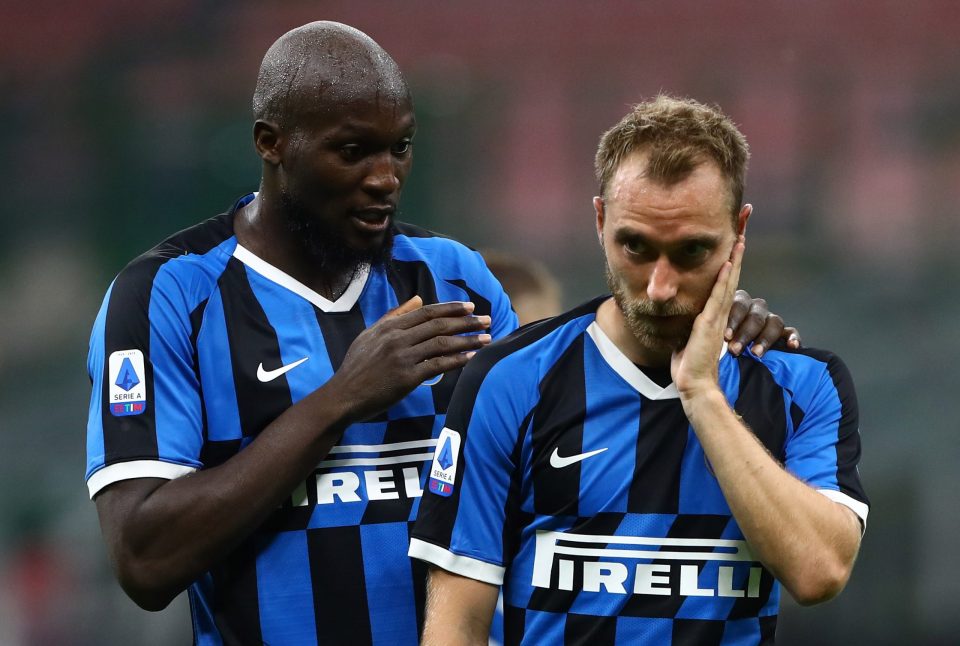 Inter have officially announced the mutual termination of Danish midfielder Christian Eriksen's contract, according to a report in the Italian media.
As has been reported by an official statement by Inter, Christian Eriksen is no longer attached to the club and will be looking to join a new team in order to resurrect his footballing career.
The move comes after recent meetings in Milan between the player, his agent, Inter executives and the club's lawyer in order to agree on the terms of the contract termination.
Christian Eriksen suffered a cardiac arrest whilst playing for Denmark at EURO 2020 in the summer and has not played competitive football since. He has had a defibrillator fitted to his heart and that is what precludes him from playing professional football in Italy anymore.
He will now pursue a move to one of his former club's such as Odense or Ajax, or he may return to the Premier League.
Inter wished Christian Eriksen all the best, saying: "Even if today the paths of Inter and Christian separate, a strong and indissoluble bond will remain.
"The best moments, the goals and the victories, the embrace of the fans outside the San Siro in celebrating the Scudetto: everything will always remain fixed in the history of the Nerazzurri."