AC Milan CEO Ivan Gazidis: "Building A New Stadium In Milan The Only Way We & Inter Can Keep Up With Top Clubs In Europe"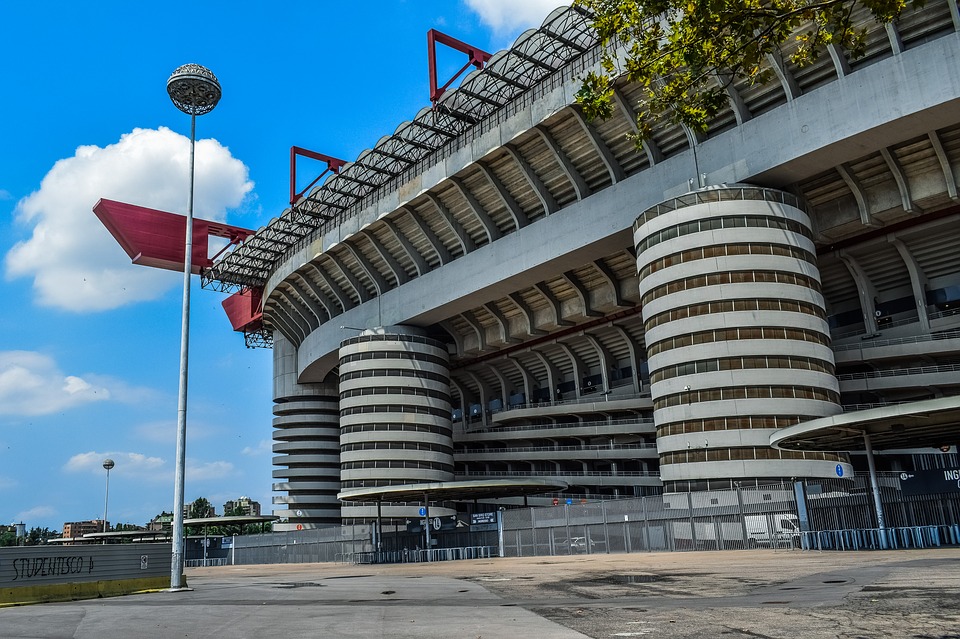 Inter and AC Milan have seriously considered trying to renovate the San Siro, but feel that building a new stadium is the only viable way that they can compete at the top in Europe.
This according to Rossoneri CEO Ivan Gazidis, who explained to the SportWeek insert in today's print edition of Milan-based newspaper Gazzetta dello Sport that the clubs are pressing on with the new stadium and that they do not feel that the existing stadium presents a way forward.
The Nerazzurri and the Rossoneri have been moving ahead with plans to construct a new stadium as they feel that they have little time to lose on modernizing their infrastructure and increasing their revenues.
The clubs' plans have not been without controversy, especially concerning the proposed demolition of the San Siro to make way for the new stadium.
However, as Gazidis explains, the clubs do not feel that the San Siro can continue to keep them at the top level in European football and this has not been a hasty consideration.
On opponents of the clubs' plans the executive stated that "I understand them very well and I assure you that we invested time and money studying the idea of renovating the San Siro."
"But there were insurmountable obstacles and the new building would have to be completely different from the current one," he went on.
"I strongly believe in the value of memory and nostalgia," Gazidis continued, "but I believe that a great club has a responsibility to work to create new history and memories."
He gave the view that "We must think of future generations, of today's young fans, by building a new stadium that will be the most beautiful in the world."
On which project will be decided on for the new stadium, he stated that "We are almost there, the details have to be ironed out but the announcement is close at hand."
"It will be a wonderful and revolutionary stadium, inside a large green space of over 50,000 square meters, which will become one of the most beautiful and livable areas of Milan," the executive continued.
"It will quickly become a symbol of the city," he added.
Gazidis stated that the new stadium will be necessary "Because it is the only way to keep up with the top leagues in the world."
"All the big teams have or are planning to have state-of-the-art facilities," he emphasized. "Of the last 150 stadiums built in the world, only three are Italian."
He went on that "Major League Soccer, between the United States and Canada, has put up 27 new stadiums, and the Premier League generates stadium revenues three times higher than those of Serie A."
Gazidis closed by stating that "There is no other way and there is no more time to waste."