Ex-AC Milan Midfielder Massimo Ambrosini: "Inter's Marcelo Brozovic Reference Point Of The Team Like Andrea Pirlo"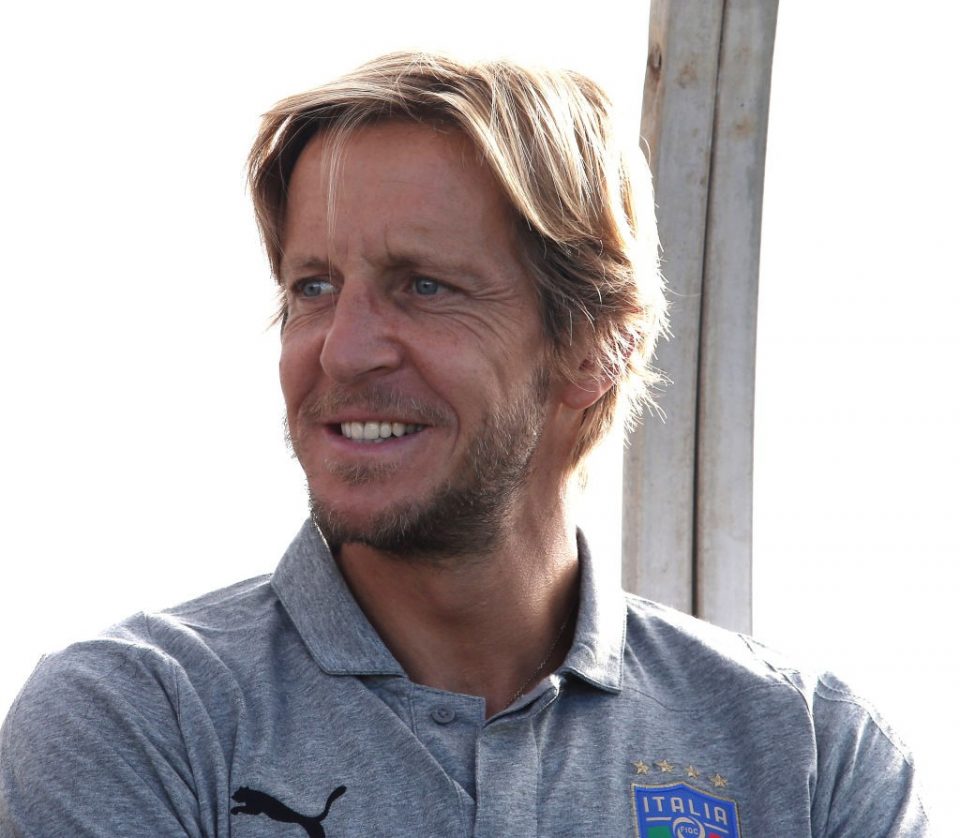 Former AC Milan midfielder Massimo Ambrosini believes that Inter's Marcelo Brozovic exerts a similar influence on the team that legendary former Rossoneri man Andrea Pirlo did as a player.
Speaking to Italian broadcaster DAZN following Inter's 5-0 win over Salernitana yesterday, the 44-year-old hailed Brozovic's calming influence and how he sets the tone for the entire team.
Ambrosini played alongside Pirlo for several seasons and saw firsthand how the Italian could control a game in possession, something he was renowned for for well over a decade with Milan, Juventus, and Italy.
He sees a similar quality in Brozovic, who has become a vitally important player across virtually all phases of play for Inter.
The Croat did not immediately exert himself on the team when he joined the Nerazzurri in 2015, but over the course of several seasons and under a number of different managers he has made himself an indispensable player.
"In terms of his importance and how teammates look for him, Brozovic is like Pirlo," Ambrosini stated. "His teammates are always able to find him as a point of reference."
He went on that "Brozo is the player who has no real substitutes in the squad, due to his quality. Sometimes we leaned on Pirlo because he was comfortable and freed up other plays, a testament to a player's ability."
"His teammates pass with Brozovic so much that he settles everything down," he added.
And on the Nerazzurri's upcoming Champions League tie against Liverpool he said that "If that's who they've gotten, then they can go for it."