Inter CEO Beppe Marotta: "All Serie A Clubs Struggling With Debt Which's A Matter For FIGC Not Lega Calcio"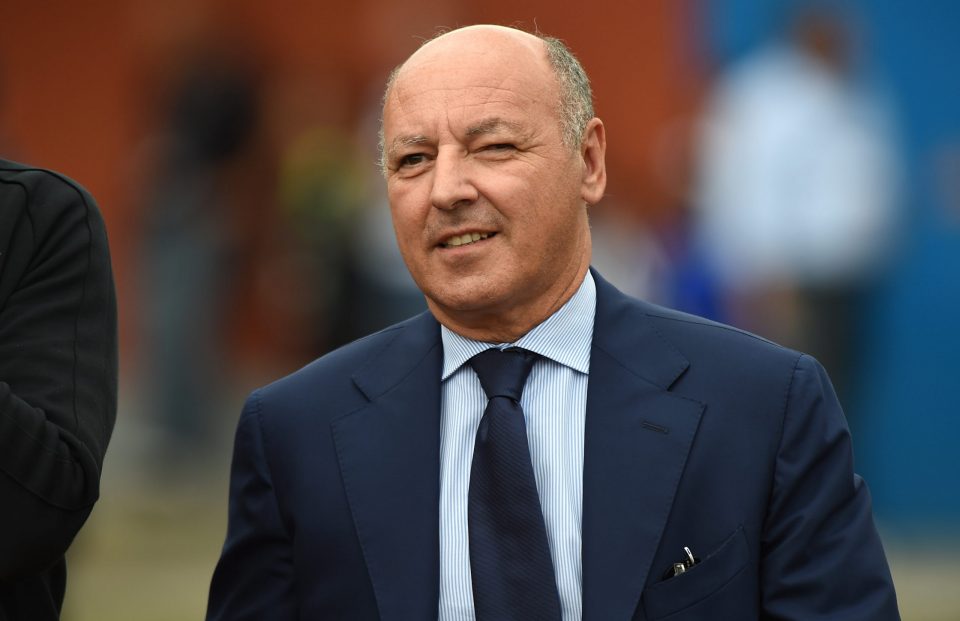 Inter CEO Beppe Marotta believes that the debt and financial problems at the Nerazzurri are not unique among top Italian teams.
Speaking to Italian news outlet Report while leaving a meeting, the executive emphasized that the financial issues currently characterizing Serie A are widespread and systemic and must be dealt with by the Italian FA.
The Nerazzurri's financial issues are well-known, with the club having had to take in a significant loan and also make significant player sales in the summer to make up for the lost revenues thanks to the pandemic as well as the debt and liquidity problems at the parent company of owners Suning.
This is not something that has exclusively affected Inter by any means, however, with other top teams such as AC Milan and Juventus also dealing with similar issues over the last few years, exacerbated even more by the pandemic.
Marotta feels that ultimately these are significant issues which are relevant to all clubs in Serie A and not just Inter.
Asked whether Lega Serie A should step in on debt problems, Marotta replied that "The Lega has no power in this sense, it is the Italian FA that has the power."
He went on by emphasizing that "These are difficulties that all the clubs in Serie A are having."
Il 16 dicembre i presidenti delle squadre di Serie A si sono incontrati per l'assemblea della Lega. Report era lì. Ecco come hanno commentato il momento che vive il calcio italiano.#Report lunedì 21.20 @RaiTre pic.twitter.com/ZlKO5GkEtS

— Report (@reportrai3) December 17, 2021