Basel Director Philipp Degen: "Inter-Owned Striker Sebastiano Esposito Isn't An Enfant Terrible"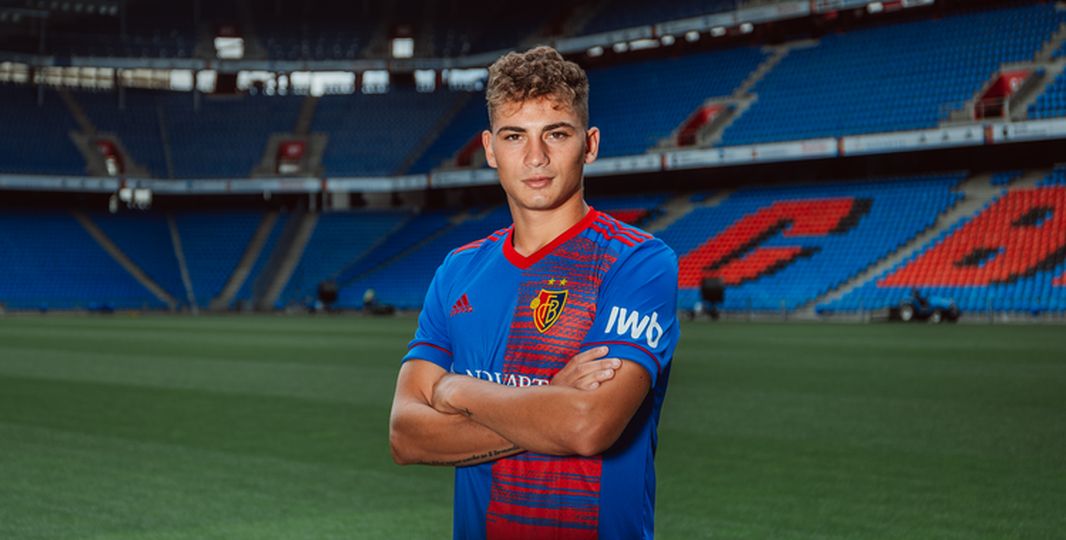 Basel director Philipp Degen doesn't consider on-loan Inter striker Sebastiano Esposito to be a behaviour problem at the club.
Speaking to German sports news outlet Blick!, the director defended Esposito after the 19-year-old's refusal to come on as a substitute in the Swiss side's Europa Conference League group stage match against Qarabag.
Esposito has enjoyed his loan spell in Switzerland on a sporting level, but he has recently had some controversial incidents at the club, including a red card late on in yesterday's match against Grasshoppers.
It remains to be seen what the ramifications of his sending off against Grasshoppers are, but as far as the refusal to come off the bench late against Qarabag, Degen is not of the view that he has proven himself a major behaviour problem.
The 19-year-old striker is aware of his mistake with the incident against Qarabag and wants to atone for it.
"He himself knows that this must not happen and that he is doing enormous damage to himself and the club," Degen stated of the incident.
"However, something had been building up for weeks," he added. "He had trouble with injuries for a long time and was very impatient."
"He's not a bad young man, in fact he has a great disposition and is very professional," he added, "he doesn't allow himself to get into trouble, he doesn't go to parties."
Degen went on that "When he's in a good mood, he can decide matches. But he is also a boy who must be given close guidance."
He added that "I want to have strong characters in the team, and not just yes-men for everything. Esposito has suffered enormously from the incident and has learned a lot. But he is not an enfant terrible."