Ex-Napoli Coach Gianni Di Marzio: "Inter & Atalanta Have Deepest Squads In Serie A Title Race"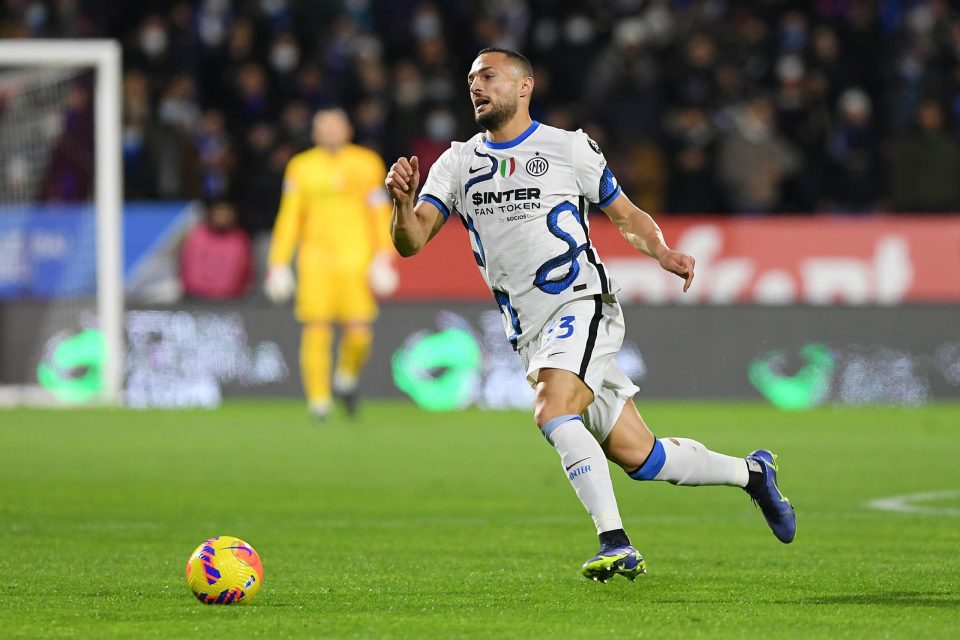 Former Napoli coach Gianni Di Marzio believes that Inter and Atalanta are the teams that have the advantage in the Scudetto race in terms of the quality of players who they can boast on their bench.
Speaking to Italian broadcaster TMW Radio, the former coach emphasized that the squad depth at the Nerazzurri looks to be the best in Serie A.
AC Milan and Napoli played out a massive head-to-head clash in the top four places yesterday evening, and one clear feature was the absence of many regular starters from both teams.
While the two sides had led Serie A by a seven point margin as recently as November, they have each been dropping points since the return from the international break, and injuries and other absences have been a key factor for both teams.
The Nerazzurri and La Dei, meanwhile, have been the two form teams in the Italian top flight, at least up until the latter's 4-1 home loss to Roma, and Di Marzio attributes this to their squad depth.
"Inter and Atalanta have done very well in terms of what they have on their bench," he said on potential advantages in the Scudetto race, "They each have very deep squads."