Milan Mayor Beppe Sala: "Ready To Listen To Offers To Rent Out San Siro To Prevent It Being Demolished"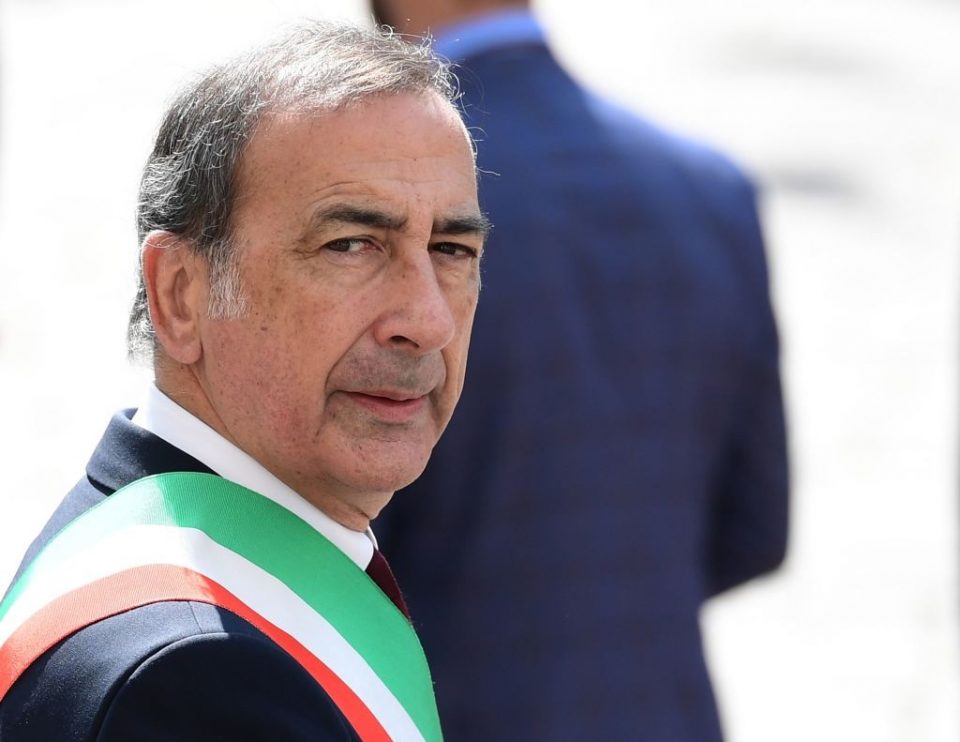 Milan Mayor Beppe Sala feels that those who are opposed to the demolition of the San Siro as part of Inter and AC Milan's plan to build a new stadium should consider trying to rent the existing stadium.
Speaking in a city council debate, as reported by Calcio e Finanza, the Mayor encouraged opponents of the demolition of the San Siro to try and keep the stadium up themselves.
Inter and Milan's plan to tear down the San Siro as part of the construction of a new stadium has met with significant opposition from those who do not wish to see the stadium gone.
The "Yes to Preserve Meazza" committee has sprung up to try and challenge this aspect of the clubs' plans, and so far has looked to stop the demolition through legal challenges and referendums, among other tactics.
Sala believes that those against the demolition of the stadium should instead try to rent it and make use of it.
"To all those who are interested in the fate of San Siro I say this," he stated, "the debate is fine, but the important thing is that we are all around the table."
"Myself, the city council, the teams, and the representatives of the committees are talking," he went on.
He explained that "I express my willingness to be here, to explain why we have made a decision and what we intend to do. We have considered the public interest after a long time of work, you cannot expect me to say that we were wrong."
"Is there a possibility that someone will rent the San Siro to make use of it in a way that makes sense?" he posed.
"This thing I tell everyone, is there anyone who can do this?" he went on. "Because there is no public function managed by the Municipality that makes sense for San Siro, but if someone made a proposal and an offer I would have no opposition and I would listen and collaborate."