Ex-Nerazzurri Striker Arturo Di Napoli: "Inter Have A Leg Up On Scudetto Rivals In Terms Of Concreteness"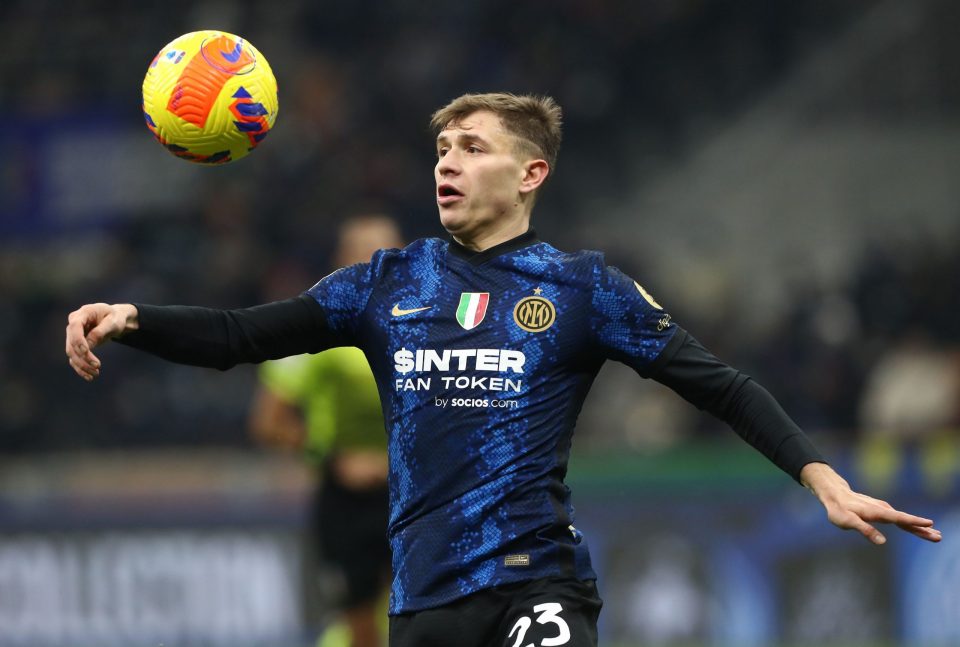 Former Inter, Napoli, and Messina striker Arturo Di Napoli believes that the Nerazzurri are the team with the strongest base in Serie A.
Speaking to Italian broadcaster, he emphasized that Inter are the team who can be clinical and complete in competing for the Scudetto while naming Napoli as their main rivals for the Serie A title.
Inter did not start the season looking like the team who could take control of the Scudetto race, falling behind the likes of AC Milan and Napoli who enjoyed blazing starts.
However, as the season has worn on the Nerazzurri have put the early wobbles and dropped points behind them to become the form team in the Italian top flight.
Six wins from their last six have meant that the Nerazzurri have found their most consistent form on both sides of the ball just as their main rivals have started to show a lack of concreteness themselves.
"Inter is a step forward for concreteness," Di Napoli stated, "in terms of awareness of their qualities. For the moment, Napoli are their main rivals."